Phormingochilus sp. "rufus" ¾"
Regular price
$44.99
Sale price
$39.99
Unit price
per
Sale
Sold out
"rufus earth tiger" (Phormingochilus sp. "rufus") tarantula spiderlings available from Marshall Arachnids. captive-bred and domestically produced by our breeder partners, these spiderlings are approximately ¾" and are feeding on ⅛" crickets.

⟹ ⟹ SHIPS VIA FEDEX PRIORITY OVERNIGHT ONLY ⟸ ⟸

---

quick stats: 
Old World
native to Borneo
arboreal
tropical
very fast
intermediate experience recommended
please read our Phormingochilus species care guide BEFORE purchasing this species.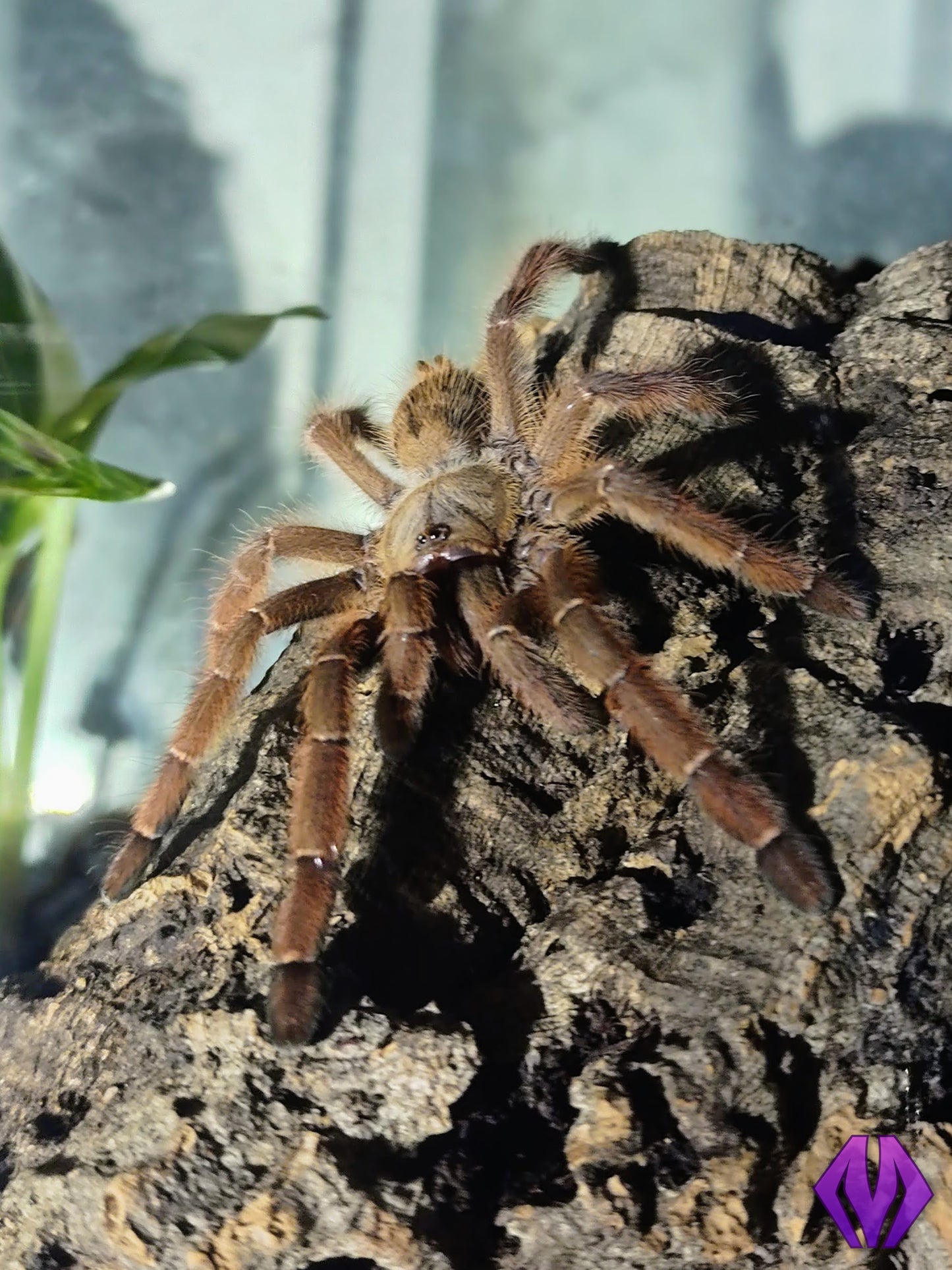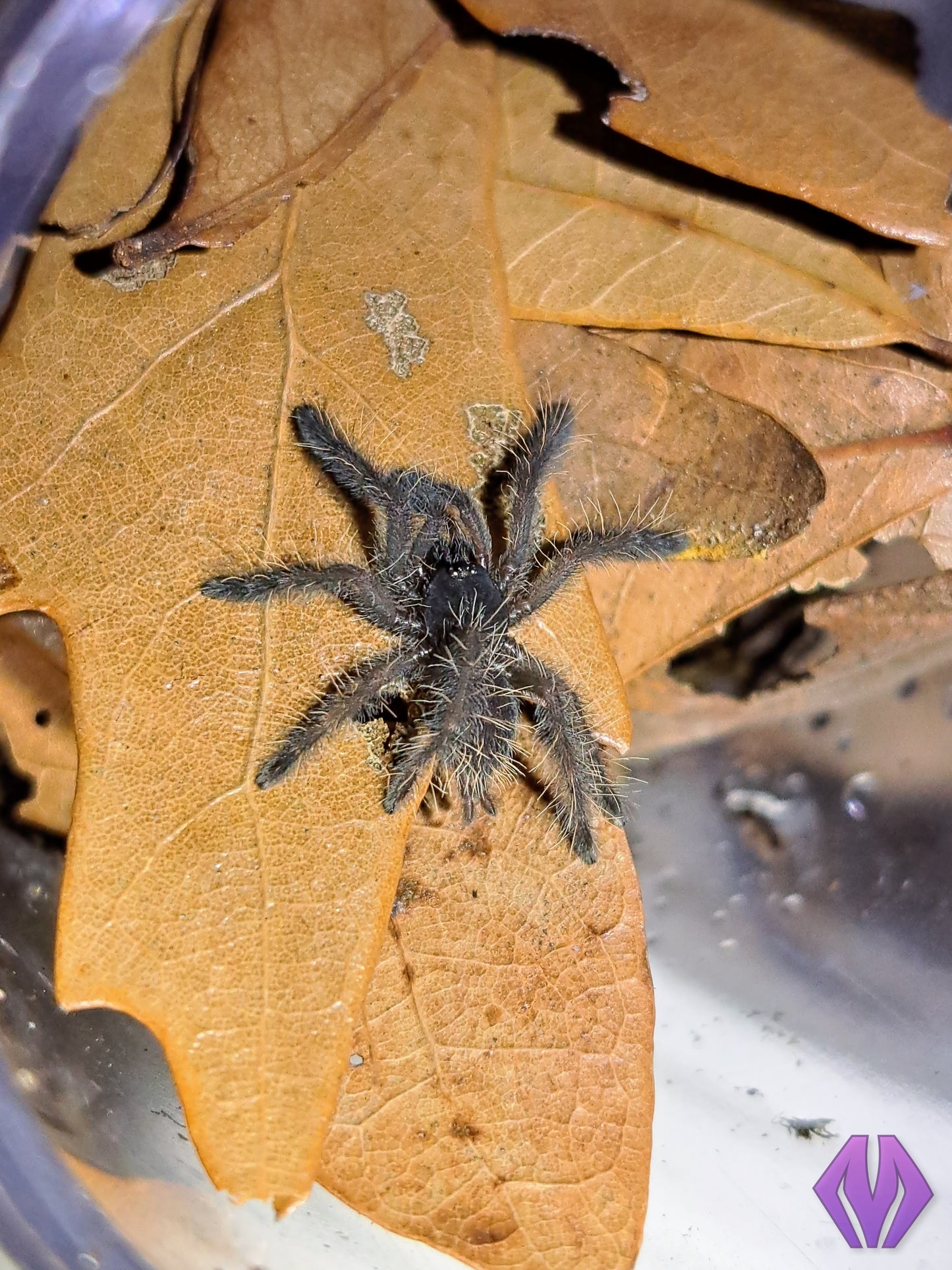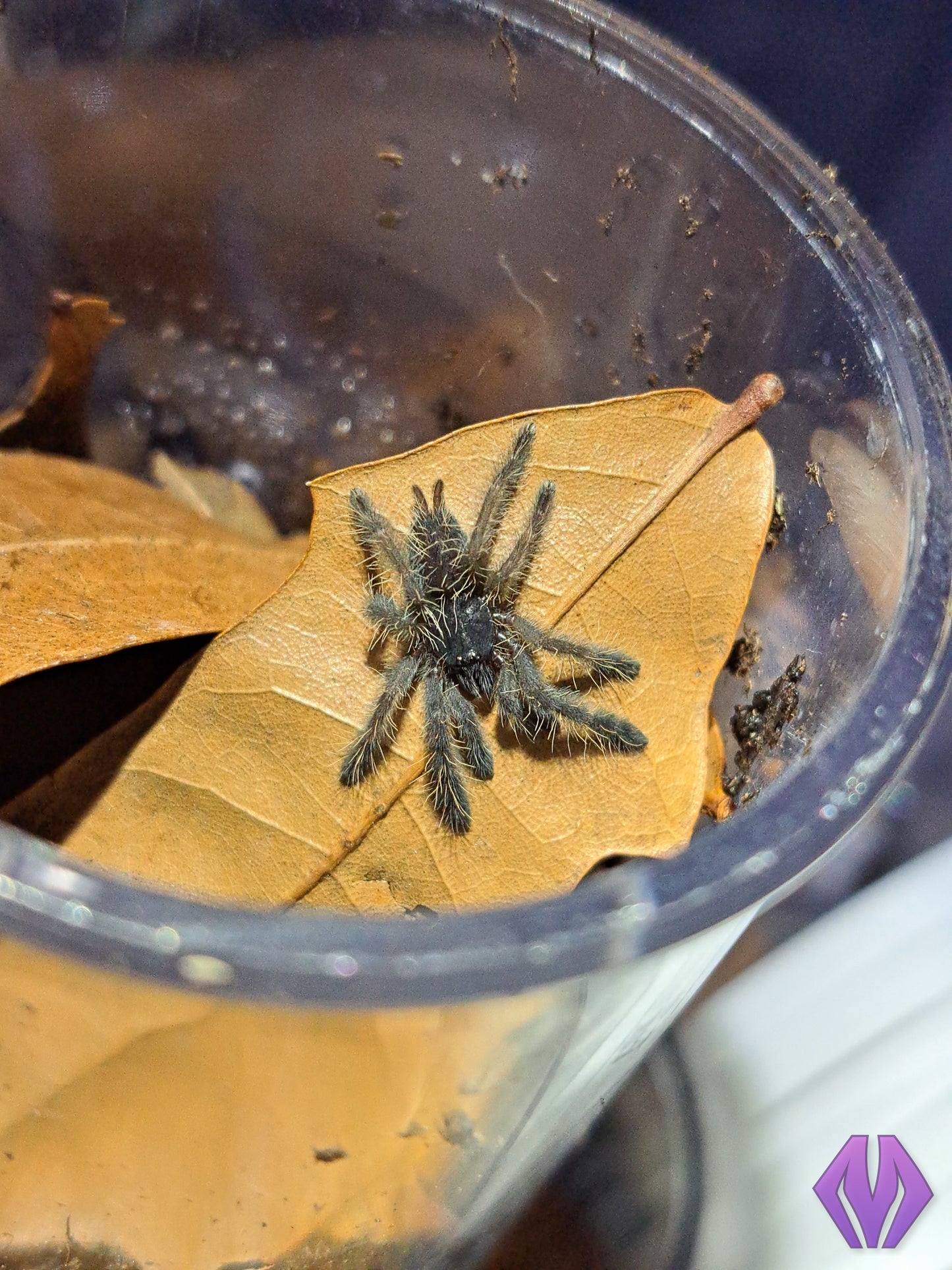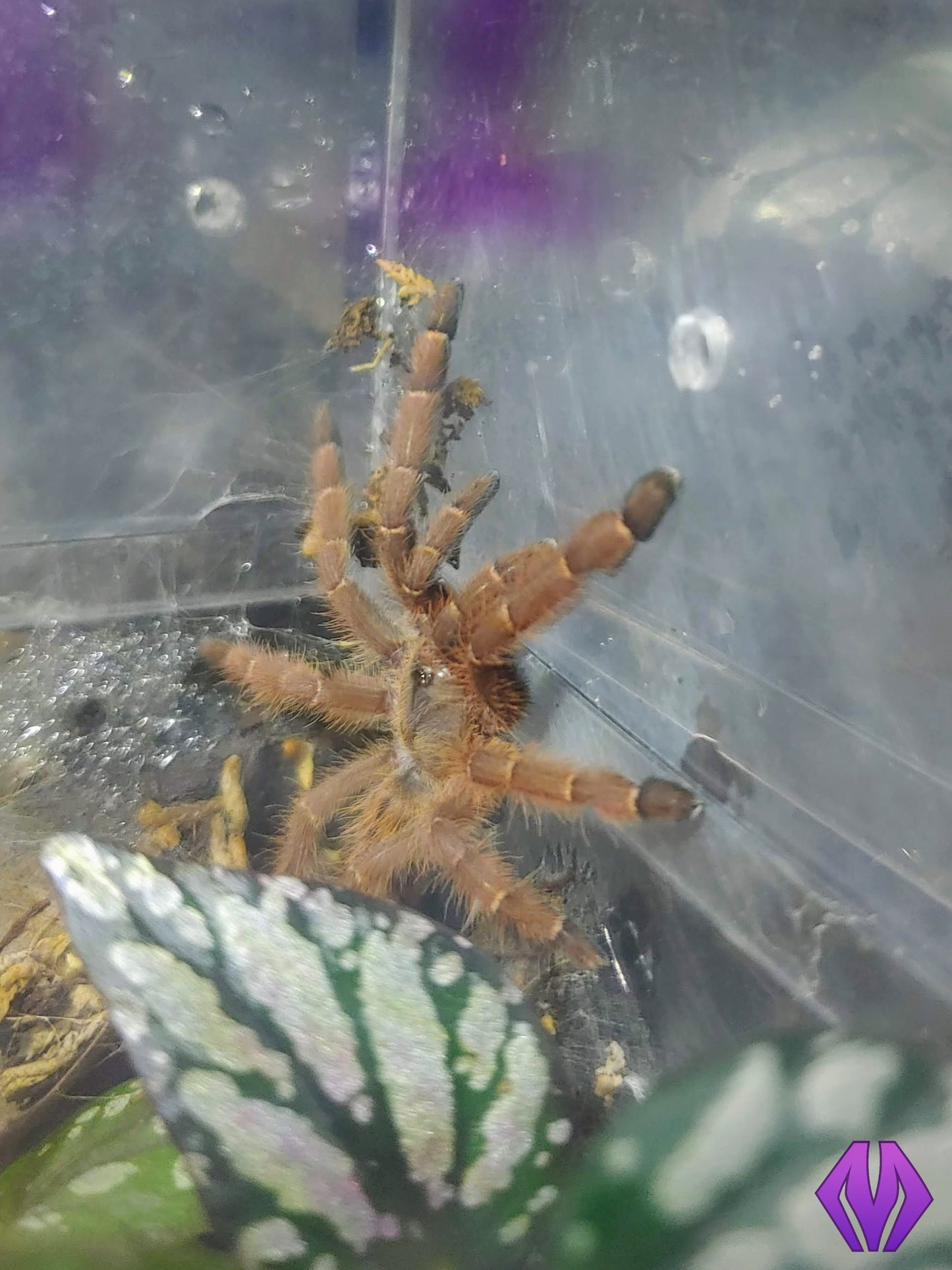 Fiesty little ones.
I LOVE the Phormingochilus genus. Almost have them all. I picked up 2 of these and they are doing great.