FEMALE ghost mantis nymph L4-L7
Regular price
Sale price
$34.99
Unit price
per
Sale
Sold out
FEMALE "ghost mantis" (Phyllocrania paradoxa) L4-L7 nymphs, produced by Marshall Arachnids. at this stage these mantids measure about 1-1.5" body length. like most mantis species, they prefer flying prey and our nymphs are feeding on house flies, blue bottle flies, and occasional crickets.
we cannot make any guarantees on what color your mantis will turn out to be, as humidity and genetics both play a role in determining coloration, and the animals can change from molt to molt.
⟹ ⟹ SHIPS VIA EXPRESS SHIPPING OPTIONS ONLY ⟸ ⟸
---
please read our care guide BEFORE purchasing this species.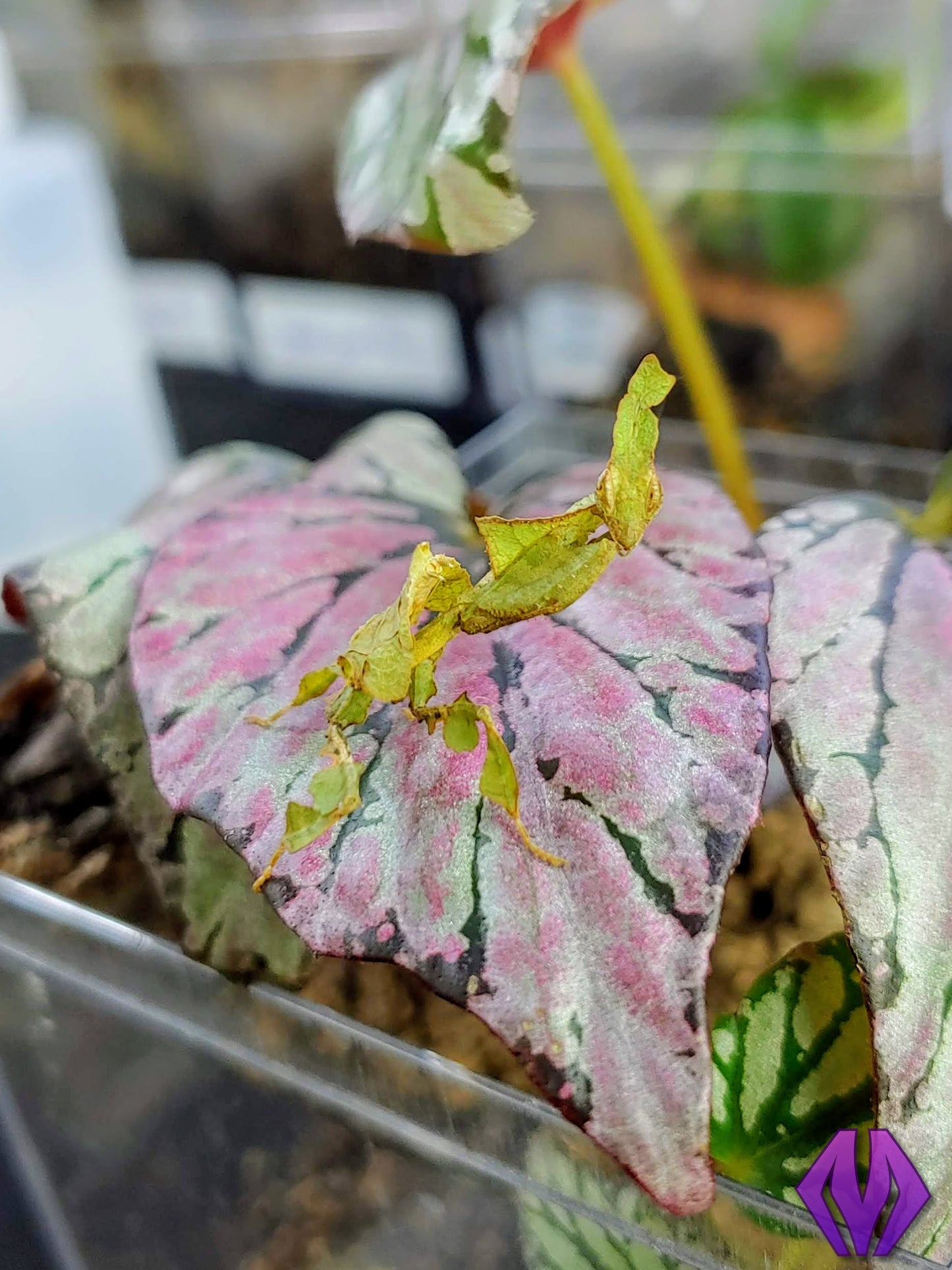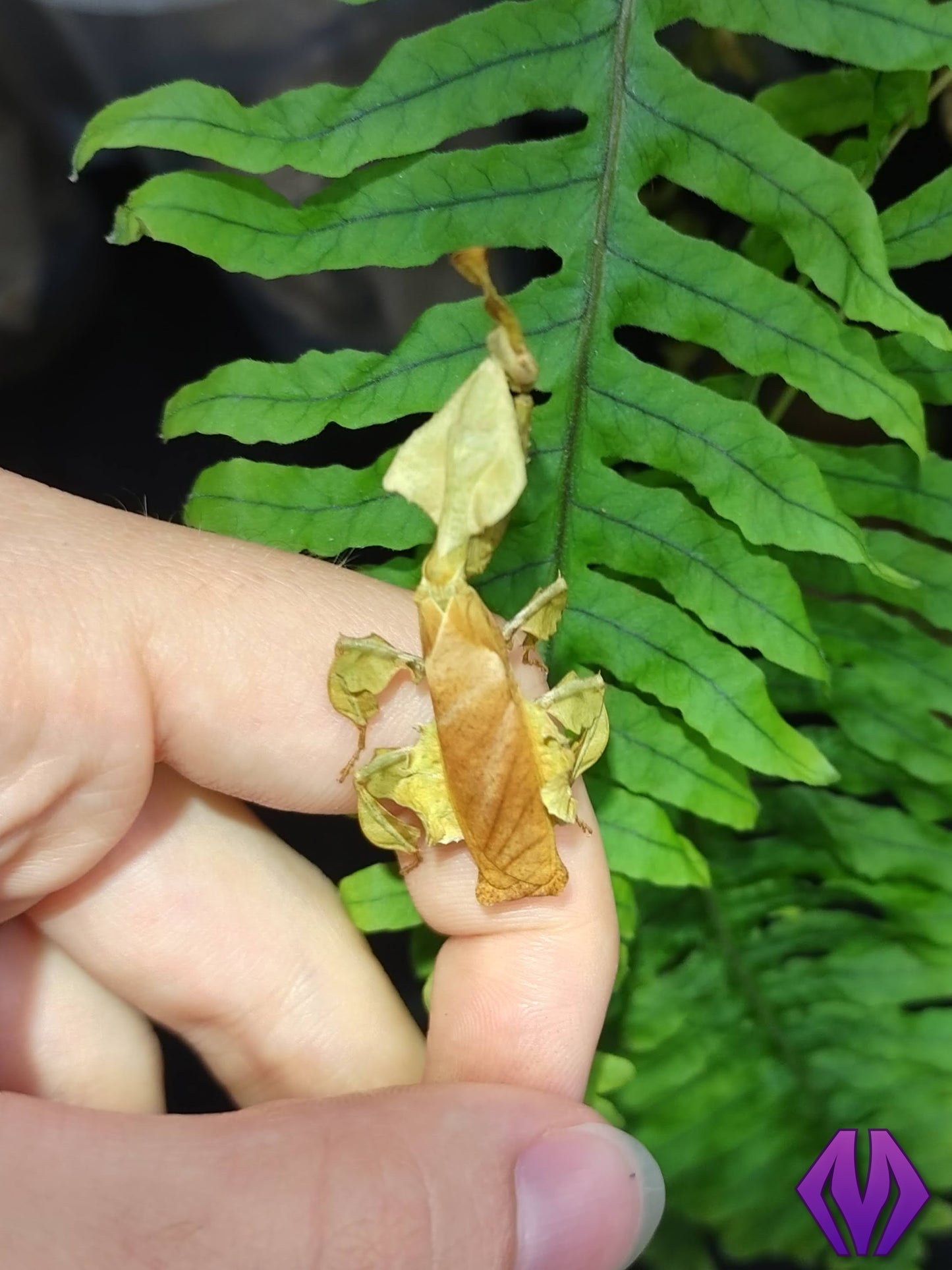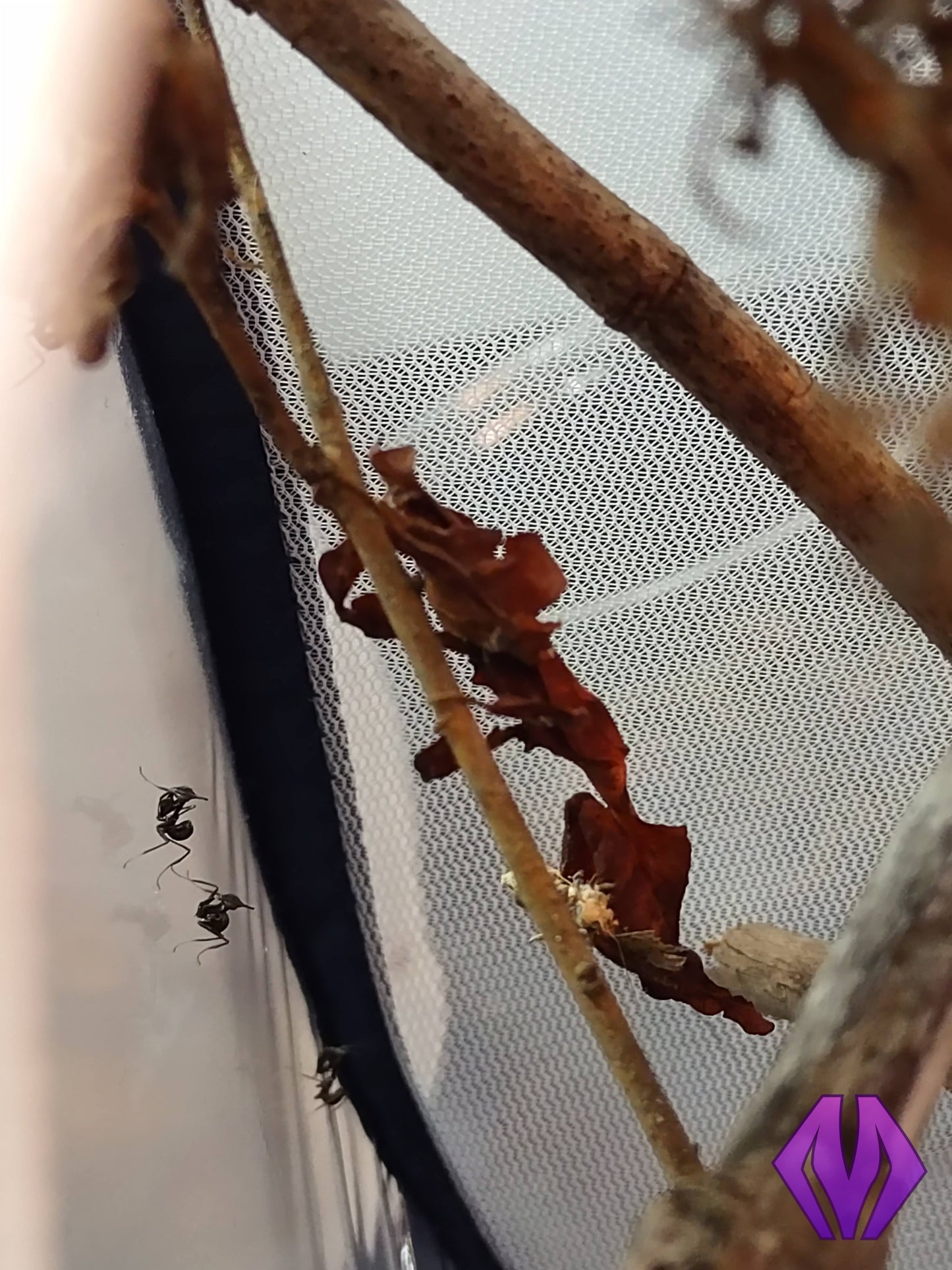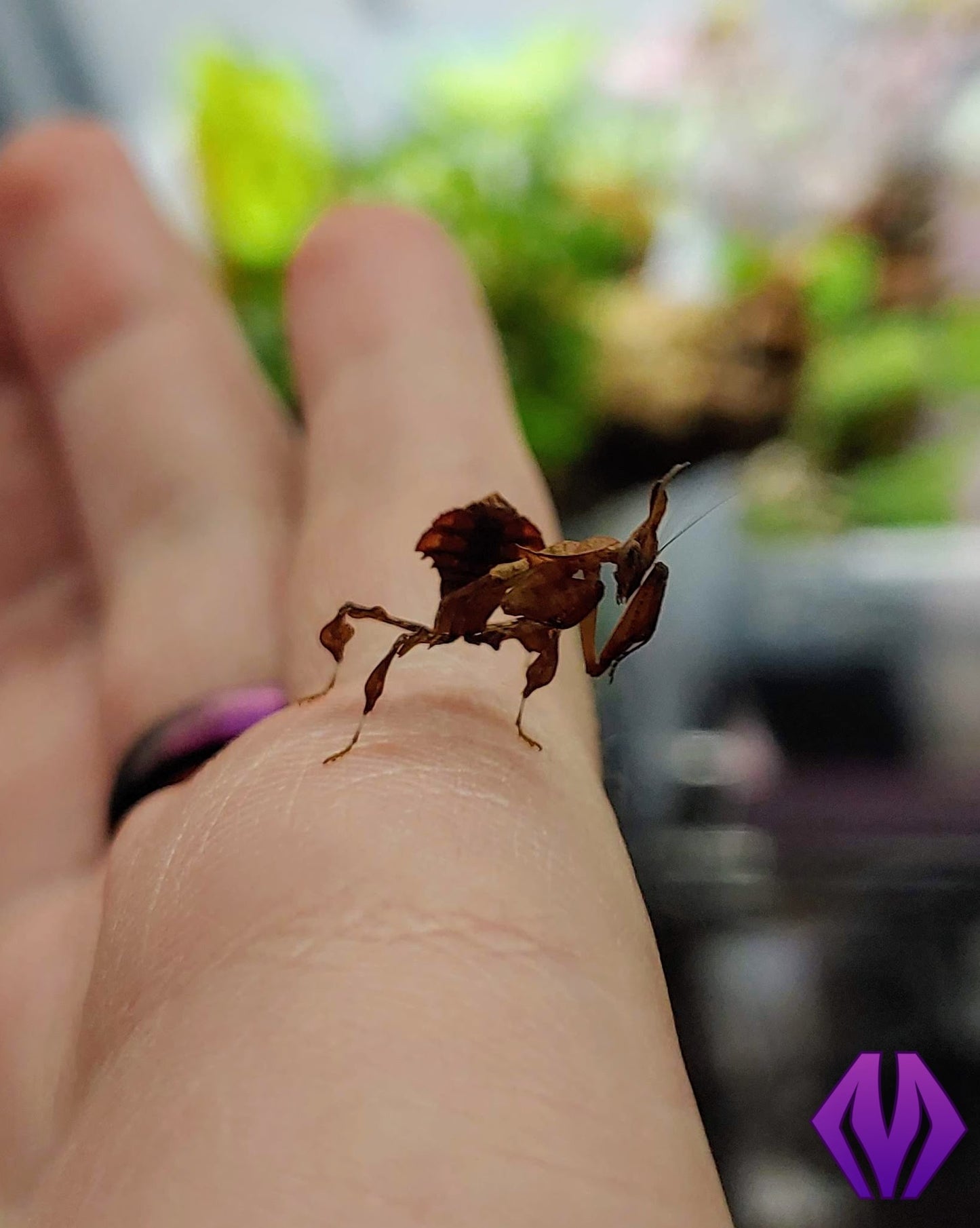 Great
Awesome mantIs doing very well. Thank You