40 dram vial w/ aluminum soffit
Regular price
Sale price
$5.99
Unit price
per
Sale
Sold out
40 dram vial (5oz) made by Thornton Plastics. measures approximately 1⅞" in diameter by 3⁷⁄₁₆" tall. ideal for arboreal, terrestrial, or fossorial spiderlings smaller than 2". these vials come with a 1" aluminum mesh vent in the lid. we still recommend adding side ventilation to these enclosures.
FREE for any order over $49.99 with coupon code free40vent. to use this coupon, simply add this product to your cart and enter the coupon code at checkout.
NOTE: these vials are shipped to us by the manufacturer and are subject to light surface scratching that should not affect visibility or integrity.
must be drilled or soldered for additional ventilation.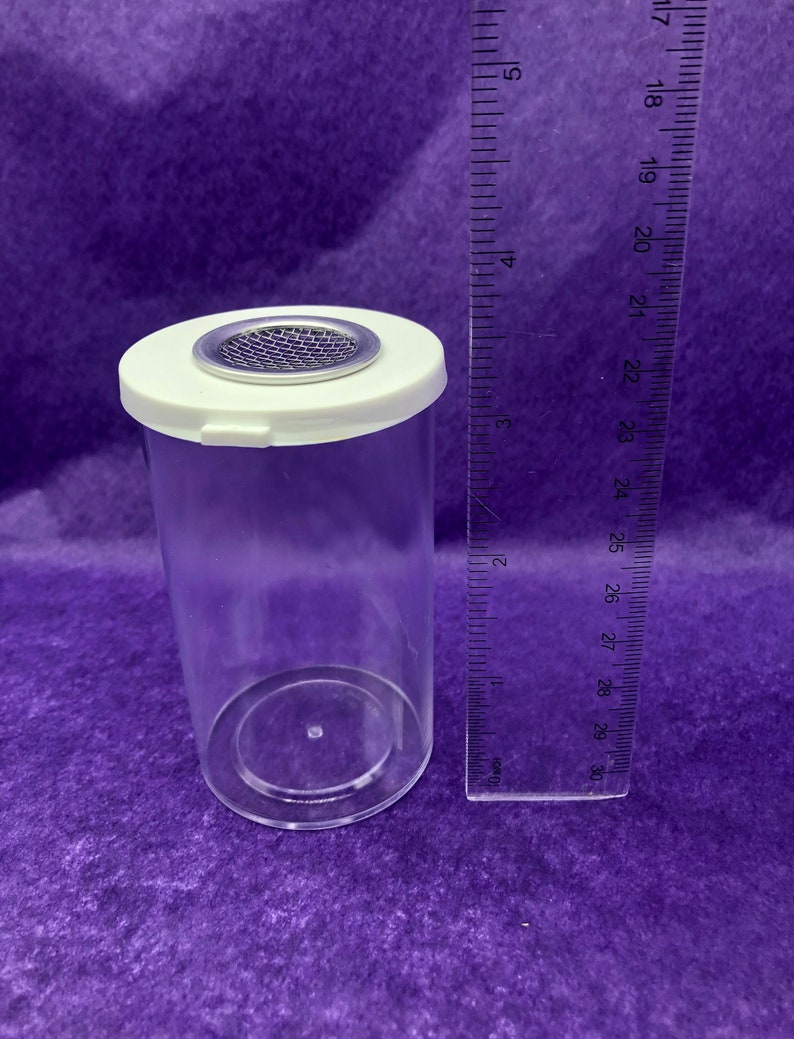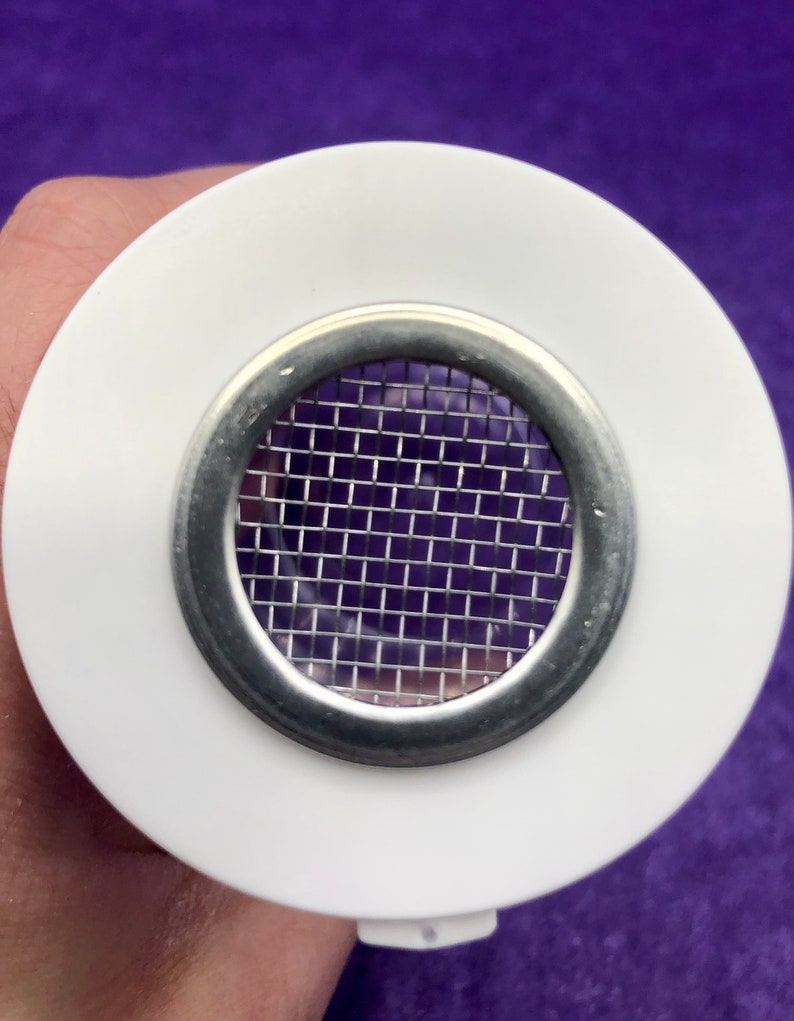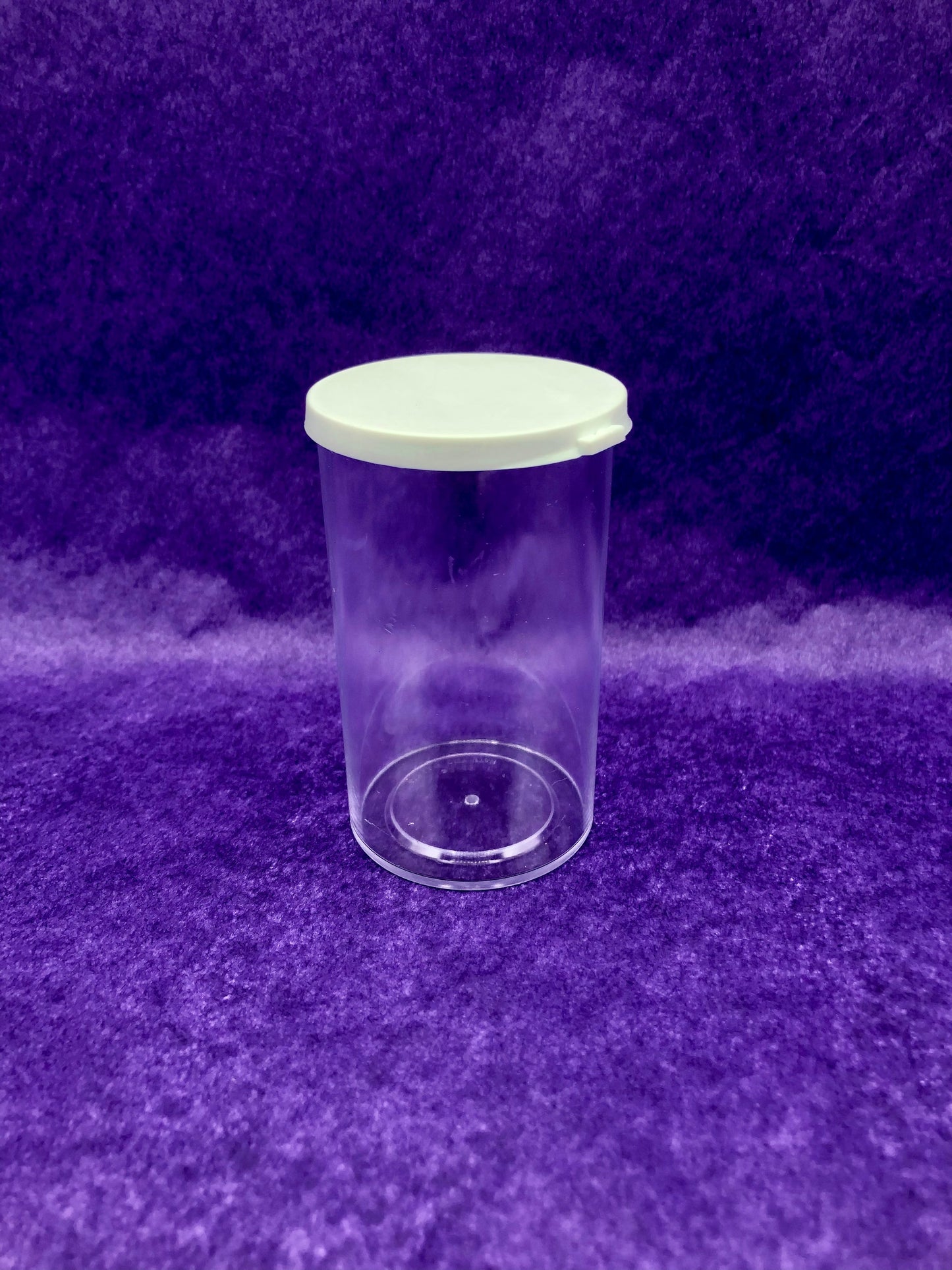 Love ryan
When looking on Etsy for a jumping spider cage. I found a sell and that sell told me he had them cheaper on his main site. Not by much but they were. After bugging and asking a lot of questions because this was my first time officially keeping, jumping spiders. I ended up buying a kit for my isopods as well.. after I checked out about I want to say an hour later I get a message and it's a message through Etsy about my purchase on this main website and the person listed as Ryan goes you over paid for shipping by like $40 give me until tomorrow so I can check everything out and then I'll issue a refund to me that means the world to me as it shows honesty and integrity.the cages are amazing. I am in love, and I will be buying more. . You can't just stop at one jumping spider.
Dram vial with TOP ventilation
I have found them to be very useful. They allow me to temporarily house appropriate sized Arachnids, also feed them also & transport them to a new location (new enclosure). Just one thing. I wish that they would come in different sizes (sling to birdeater) other wise they are perfect.