moss mesh ribbon
Regular price
Sale price
$1.99
Unit price
per
Sale
Sold out
Sold by the foot (12"). You will receive a single strip of the desired length and can cut to size.
soft, durable, flexible synthetic material that has a natural looking aesthetic and provides surface area for your pet praying mantis to perch on. It allows the animal to navigate the entirety of its enclosure without having to travel to the ground.
Mantises prefer to predate on flighted prey, and this attractive material helps promote this natural behavior.
Holds up very well under high humidity. Bury each end in the substrate to create an "arch" or simply attach it to the top of a mesh / ventilated enclosure and let it drape down to the bottom.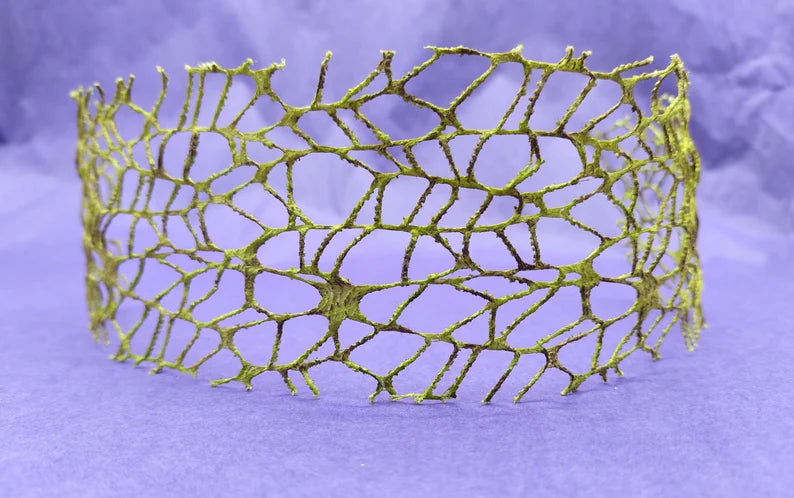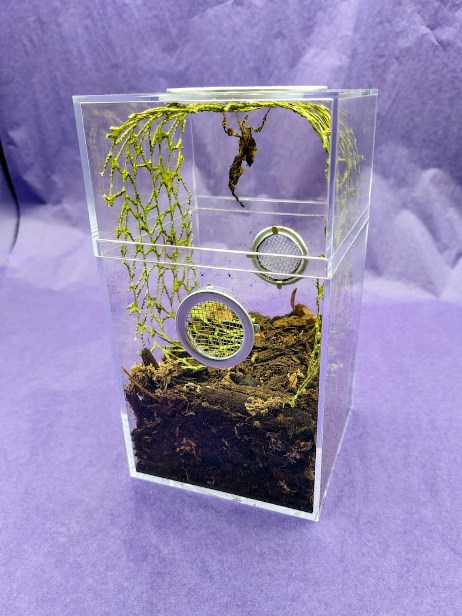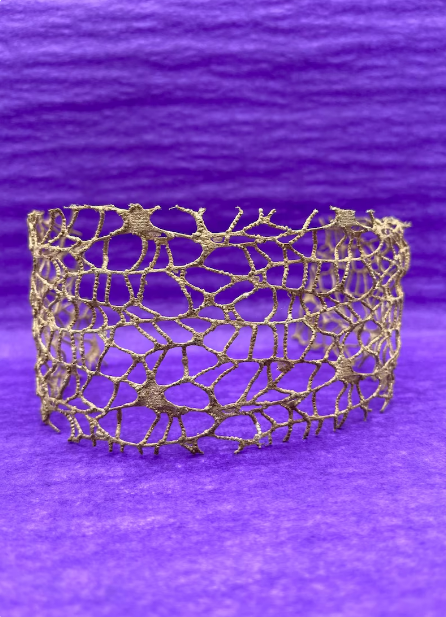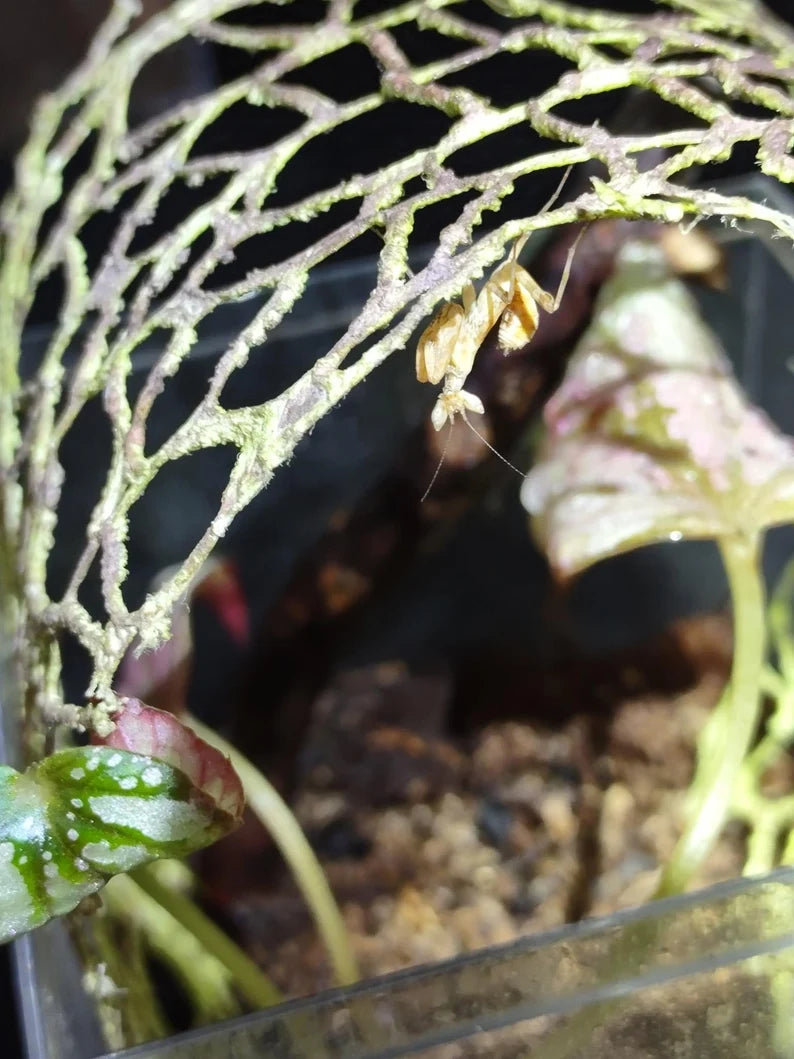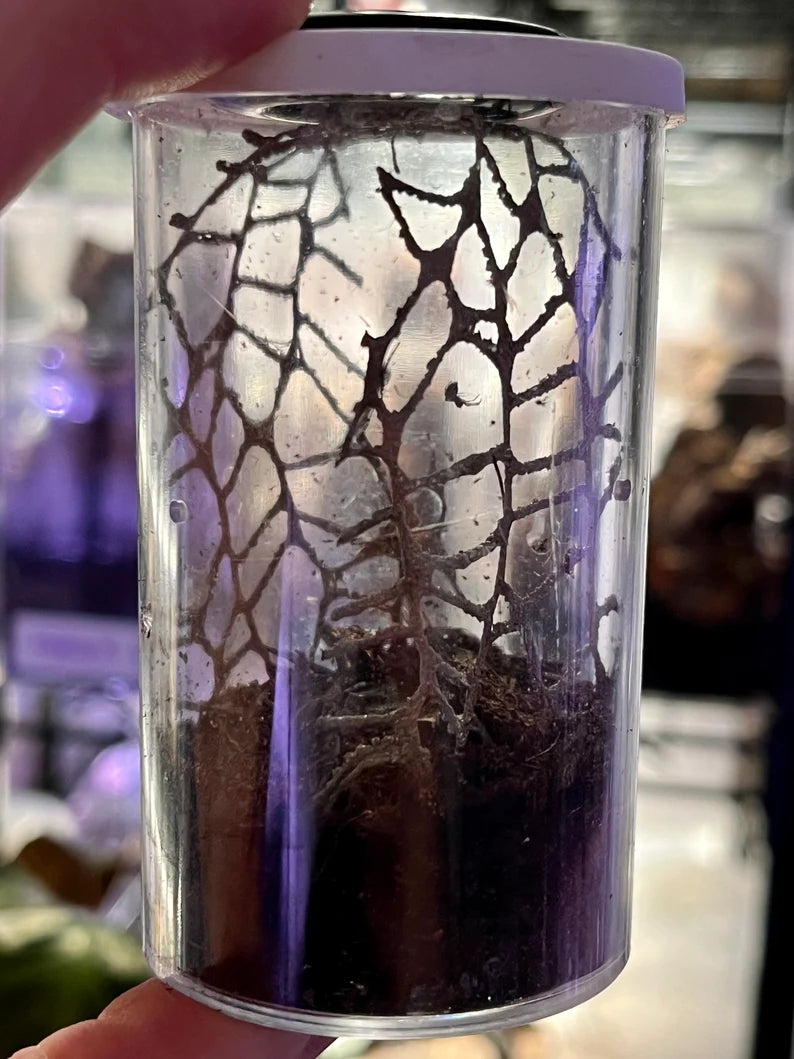 Haven't used it yet. But a wider version than 2.5 inches would be great.