Avicularia braunshauseni ¾"
Regular price
Sale price
$49.99
Unit price
per
Sale
Sold out
"goliath pinktoe" (A. braunshauseni, possibly A. avicularia morphotype 2) tarantula spiderlings from Marshall Arachnids. these babies are feeding on ¼" crickets and dubia roaches. slings are currently about ¾".
⟹ ⟹ SHIPS VIA FEDEX PRIORITY OVERNIGHT ONLY ⟸ ⟸ 
---
please read our Avicularia care guide BEFORE purchasing this species.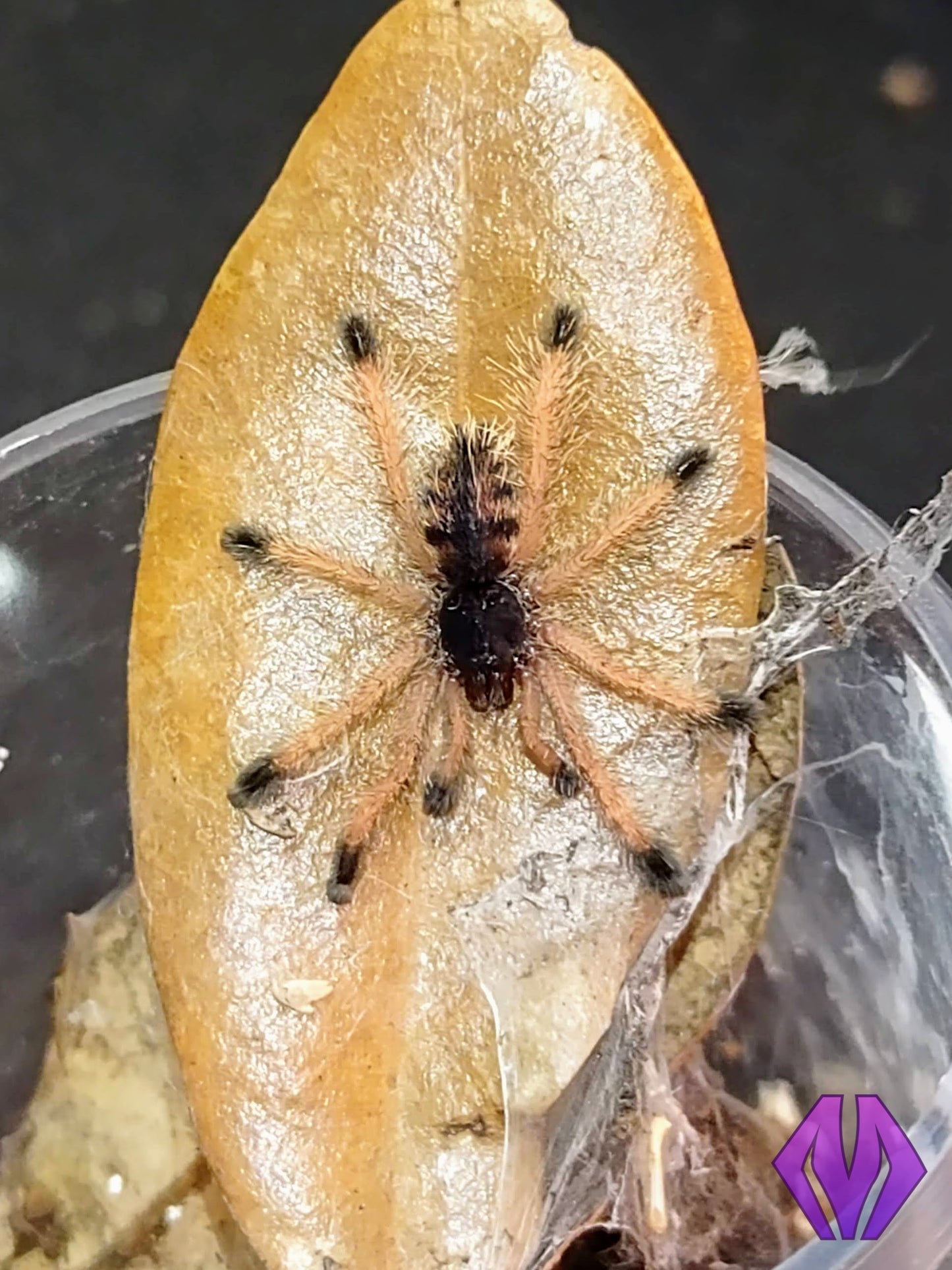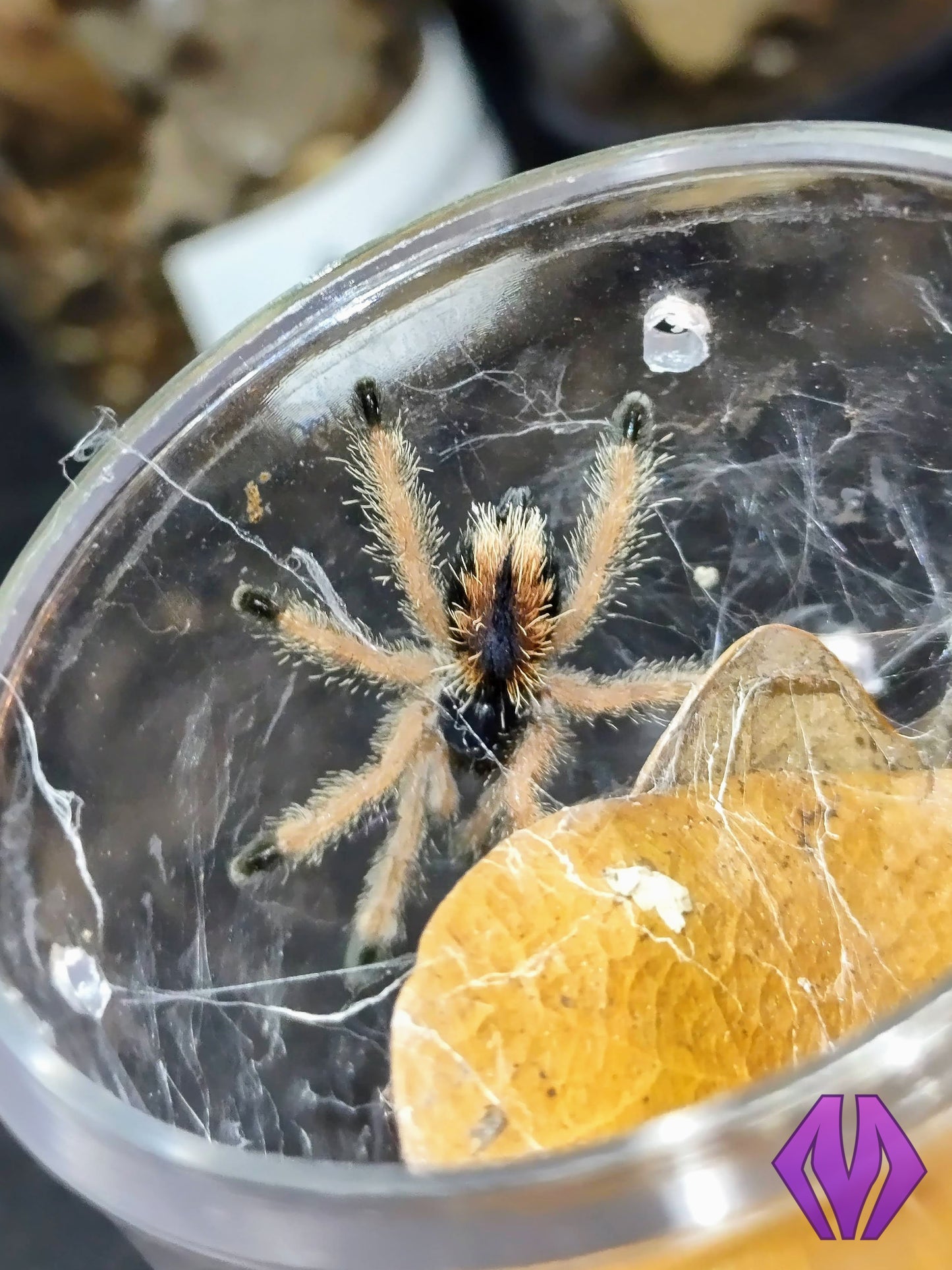 Exceptional customer service and selection!
Found Marshall Arachnids through a Facebook and so glad I did! Great customer service and they had the spider i was looking for for a great price. Came in securely protected and in great health! Highly recommend!