Net-casting spiderling 4i+
Regular price
Sale price
$59.99
Unit price
per
Sale
Sold out
"Cameroon net-casting spider" or "ogre-faced spider" (Asianopis / Deinopis cf. aspectans) spiderlings produced by Marshall Arachnids. available at fourth instar minimum (~⅛"), these true spiderlings are feeding readily on melanogaster/hydei fruit flies.
**Once these guys sell out again, please know that we are hatching more and more egg sacs every month and hope to have a steady but limited supply. Sign up to be notified next time there are more in stock!!**
⟹ ⟹ SHIPS VIA FEDEX PRIORITY OVERNIGHT ONLY ⟸ ⟸
---
please read our Deinopis aspectans care guide (coming soon!) BEFORE purchasing this species.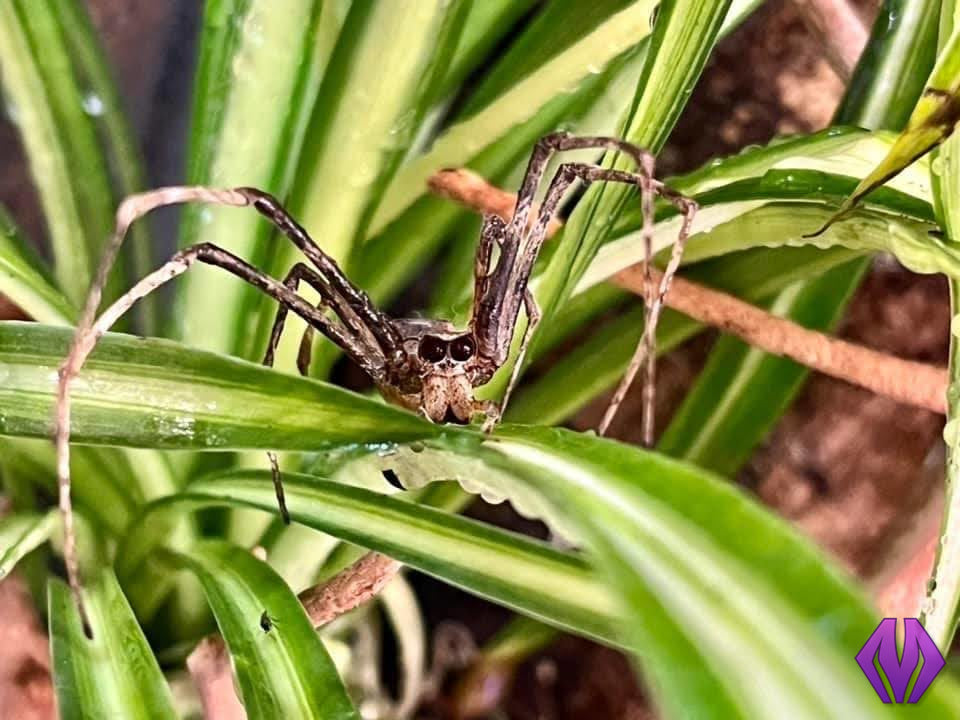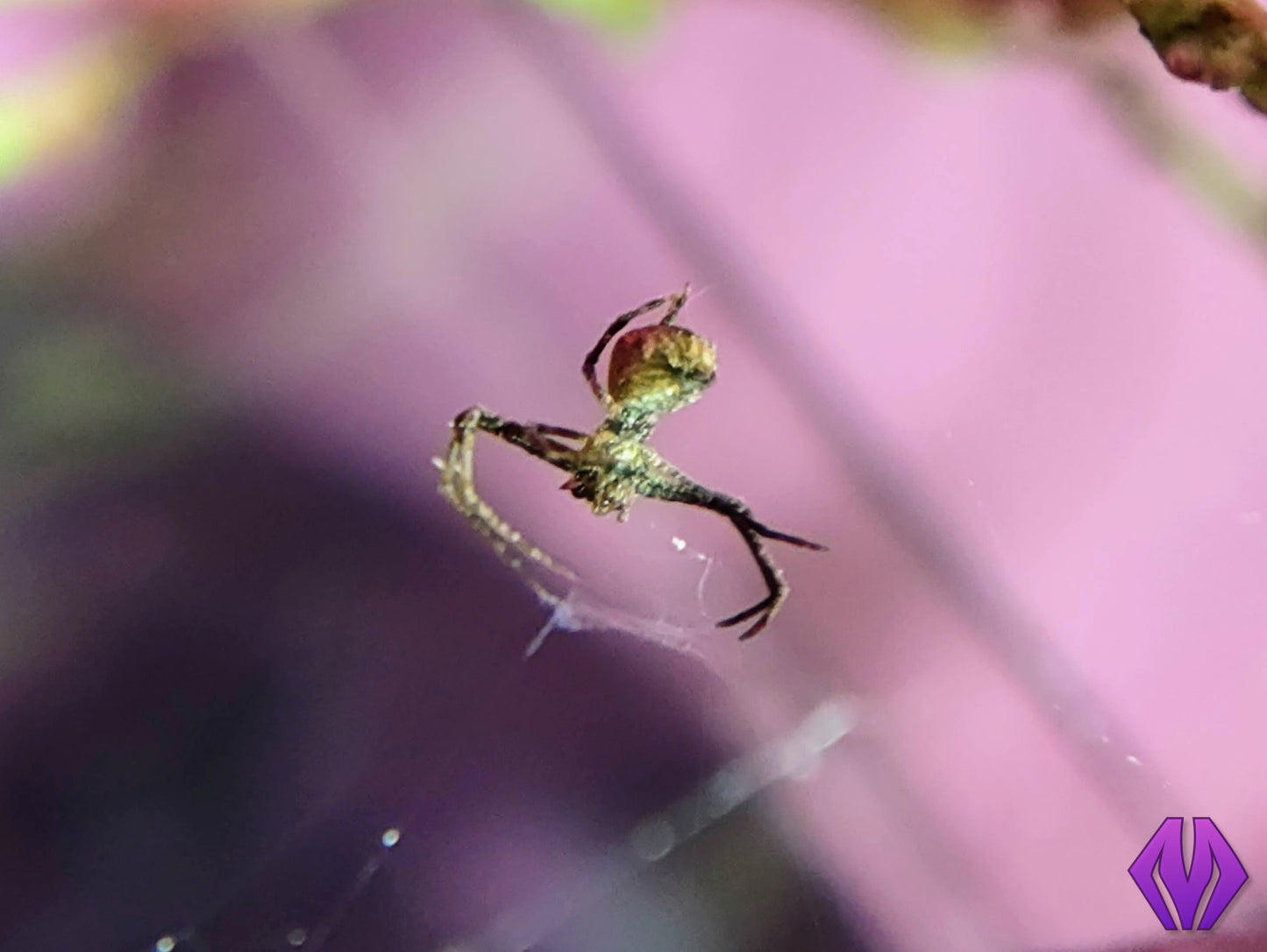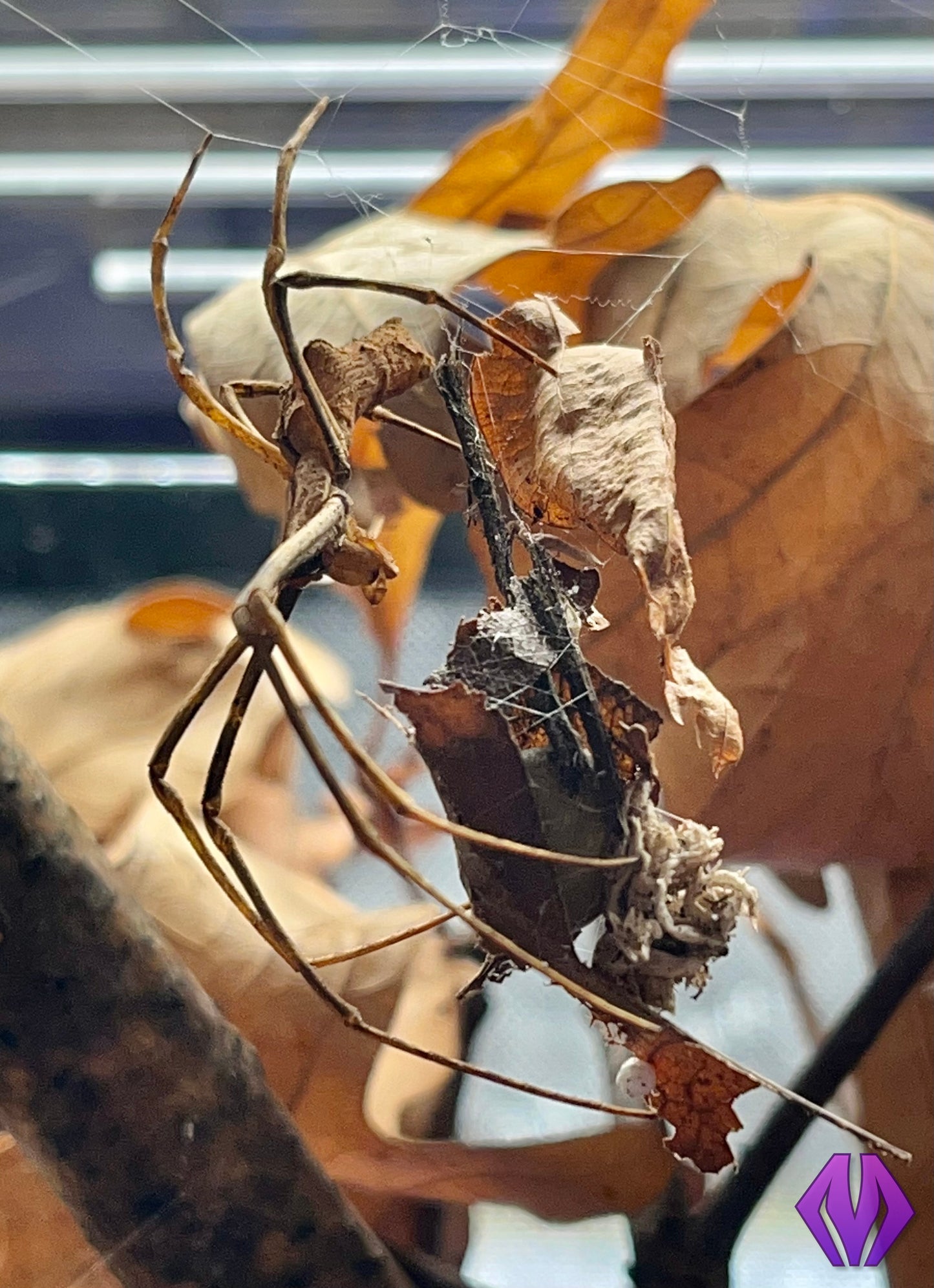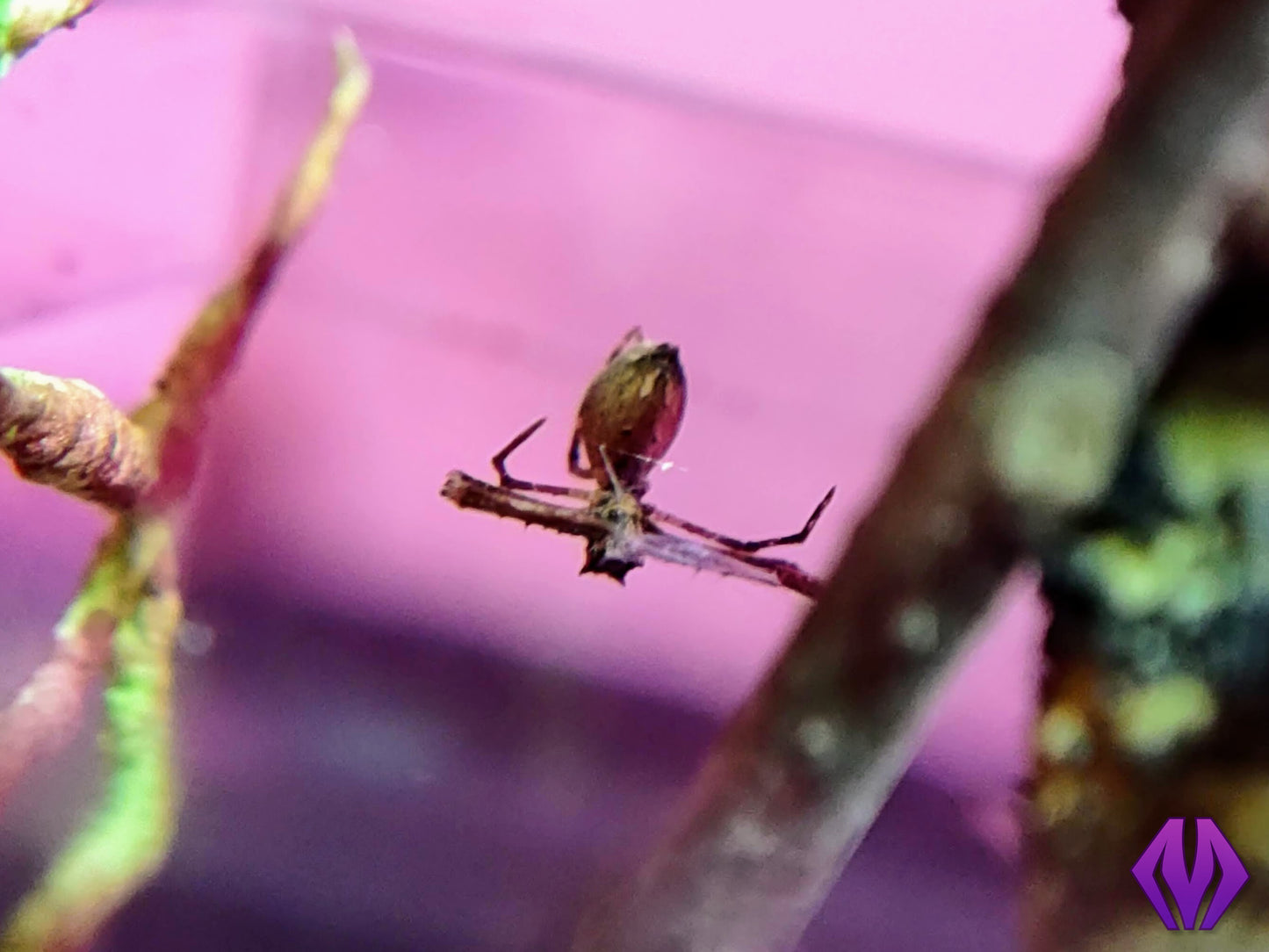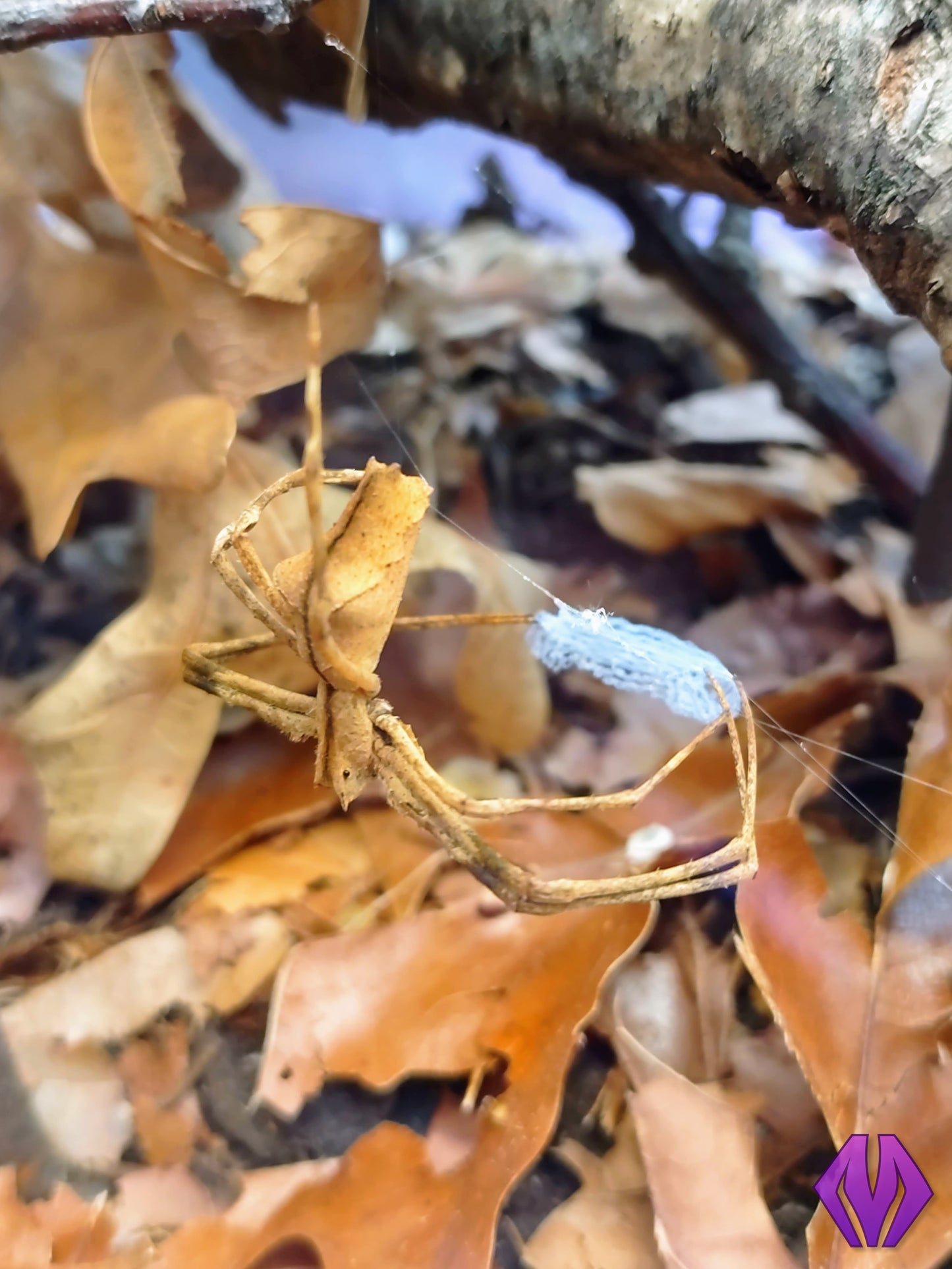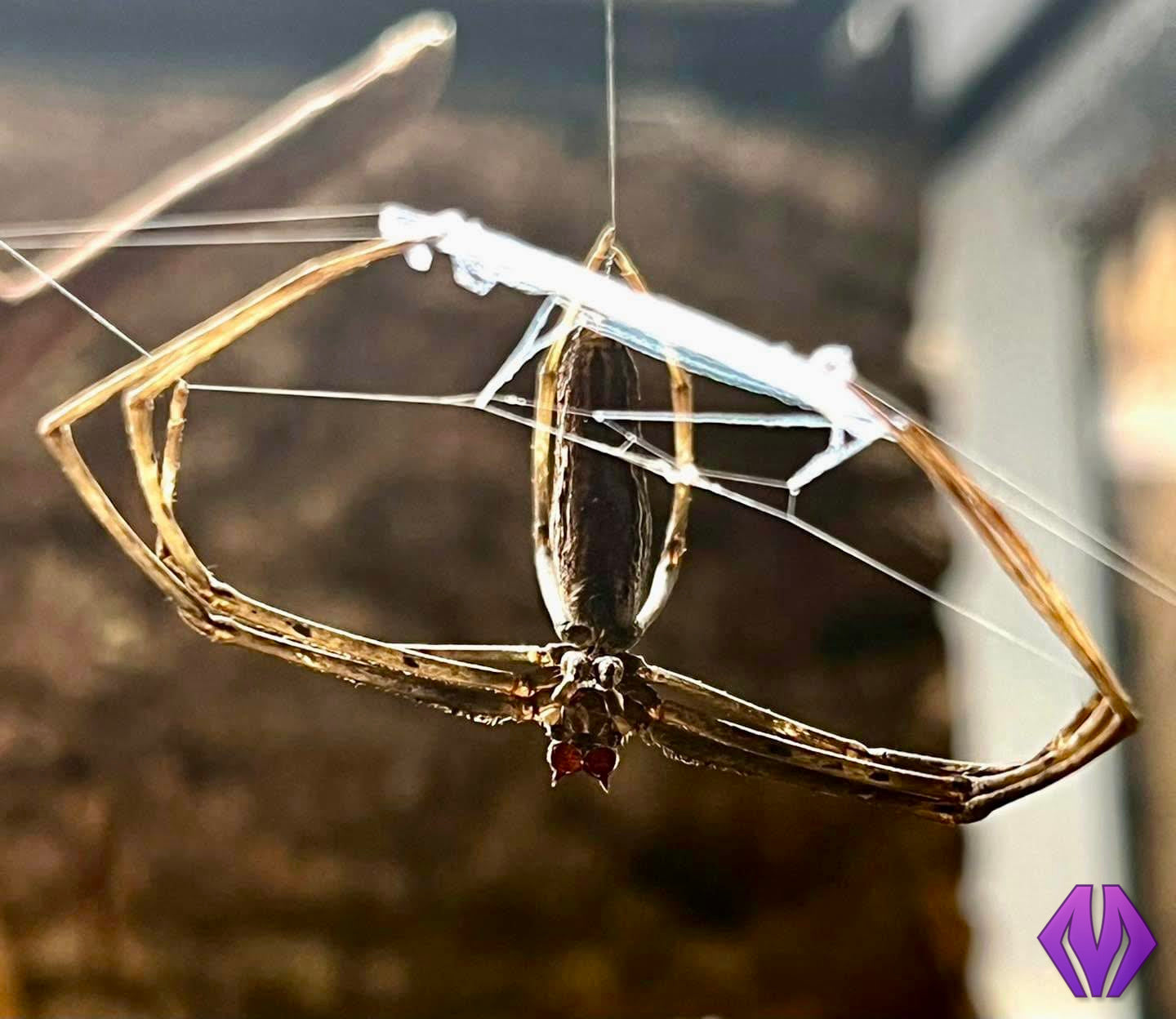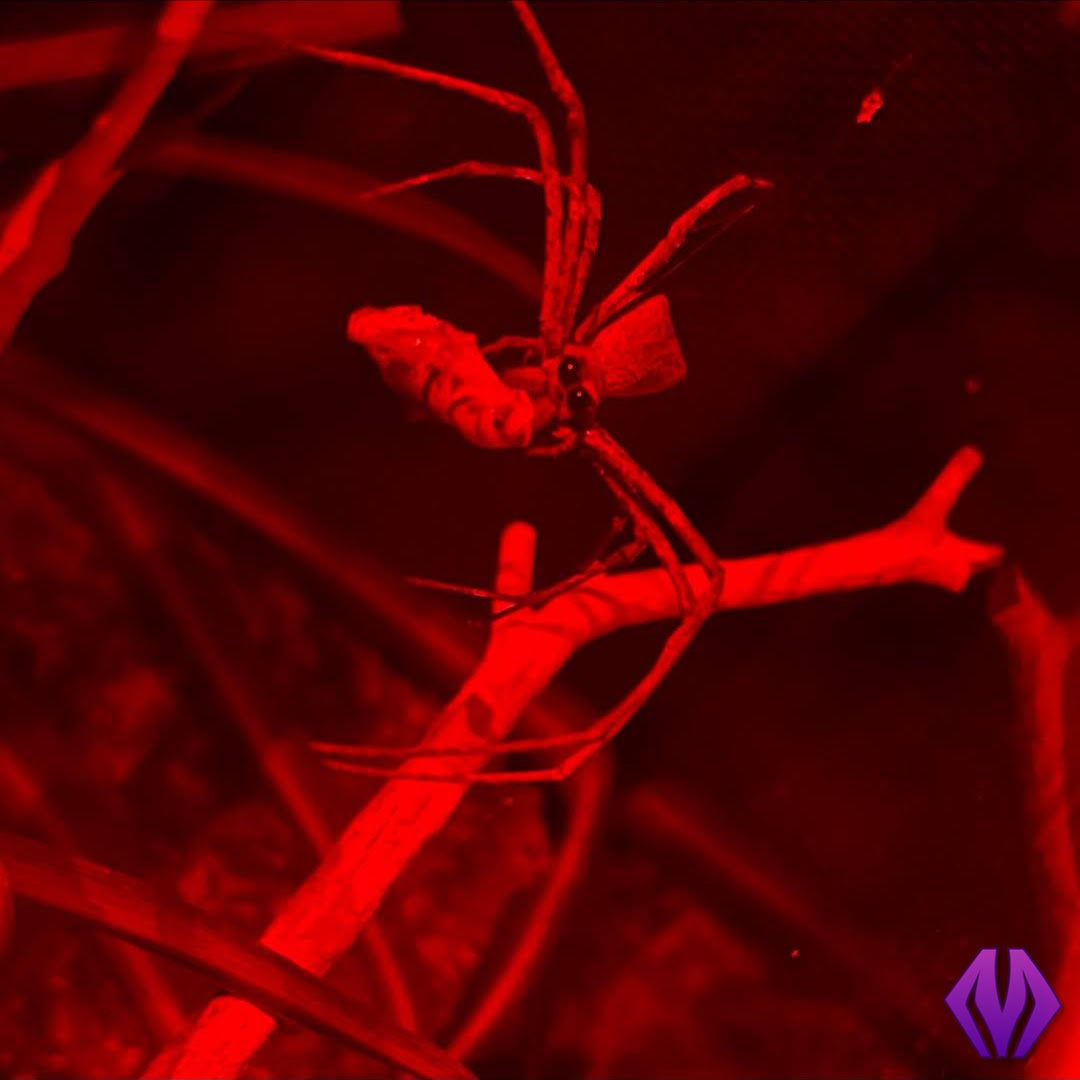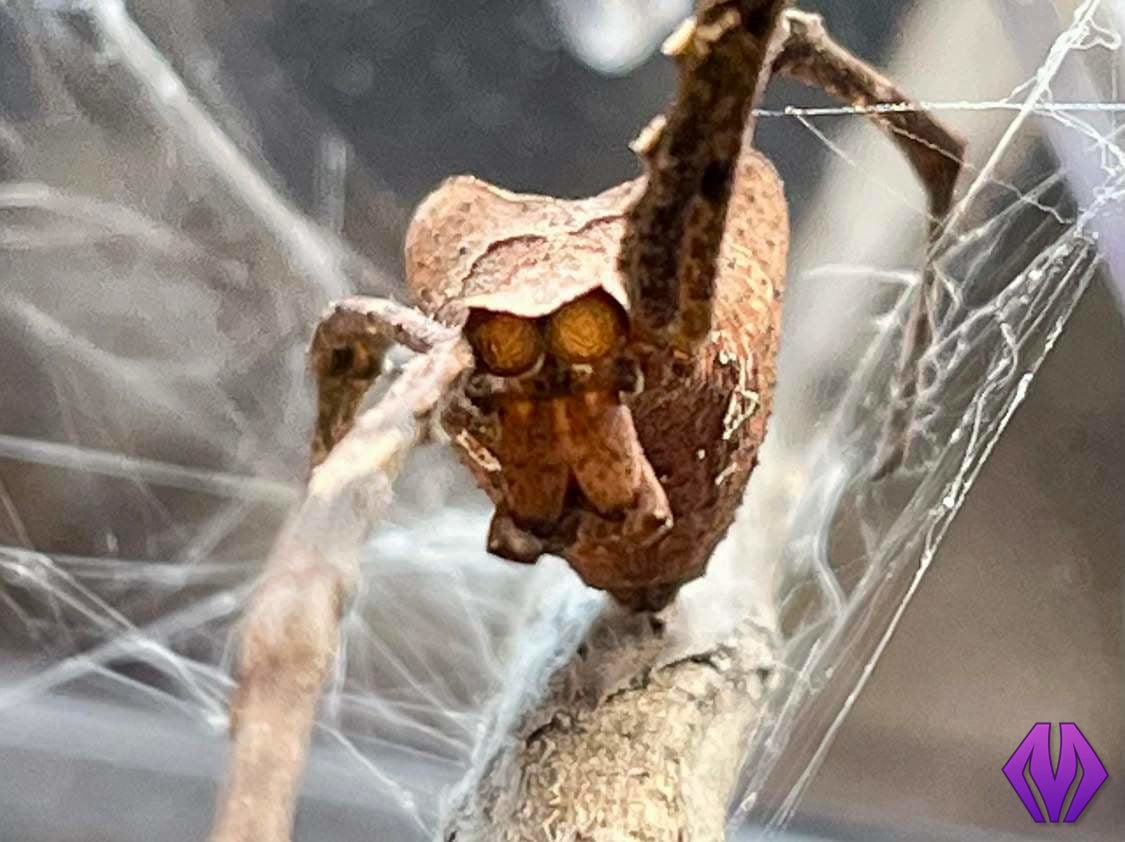 got two little babies
i got two teeny tiny babies, one was a little bigger than the other but i actually liked that i had two different sizes. i was so nervous for this was the first time i've ever had this lovely spider but all the years of wanting them is finally here and i couldn't be happier. they are so awesome to watch, especially when they wrap up a little cricket burrito. packaging was also so well done and atheistically pleasing. thanks again, can't wait for more!