Linothele sericata (ex megatheloides) ¾"+
Regular price
Sale price
$49.99
Unit price
per
Sale
Sold out
"Colombian blue funnel web" (Linothele sericata, ex megatheloides) spiderlings available from Marshall Arachnids. captive-bred and domestically produced by our breeder partners, these slings are currently about ¾-1" and feeding on ⅛" crickets.
⟹ ⟹ SHIPS VIA FEDEX PRIORITY OVERNIGHT ONLY ⟸ ⟸
---
please read our Linothele care guide (coming soon!) BEFORE purchasing this species.


["Colombian Funnel Web Spider" by squiresk is licensed under CC BY 4.0]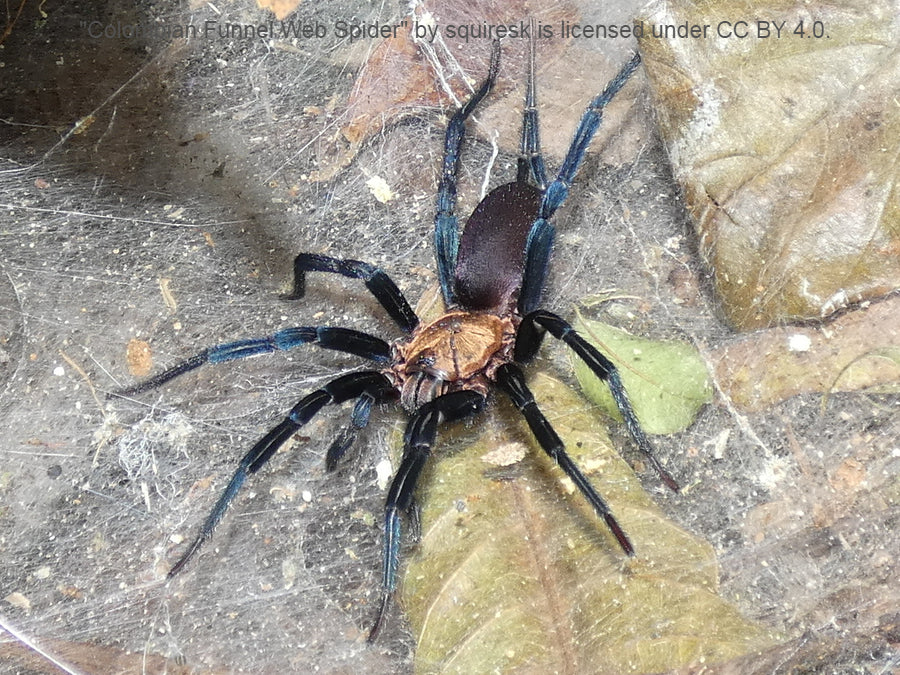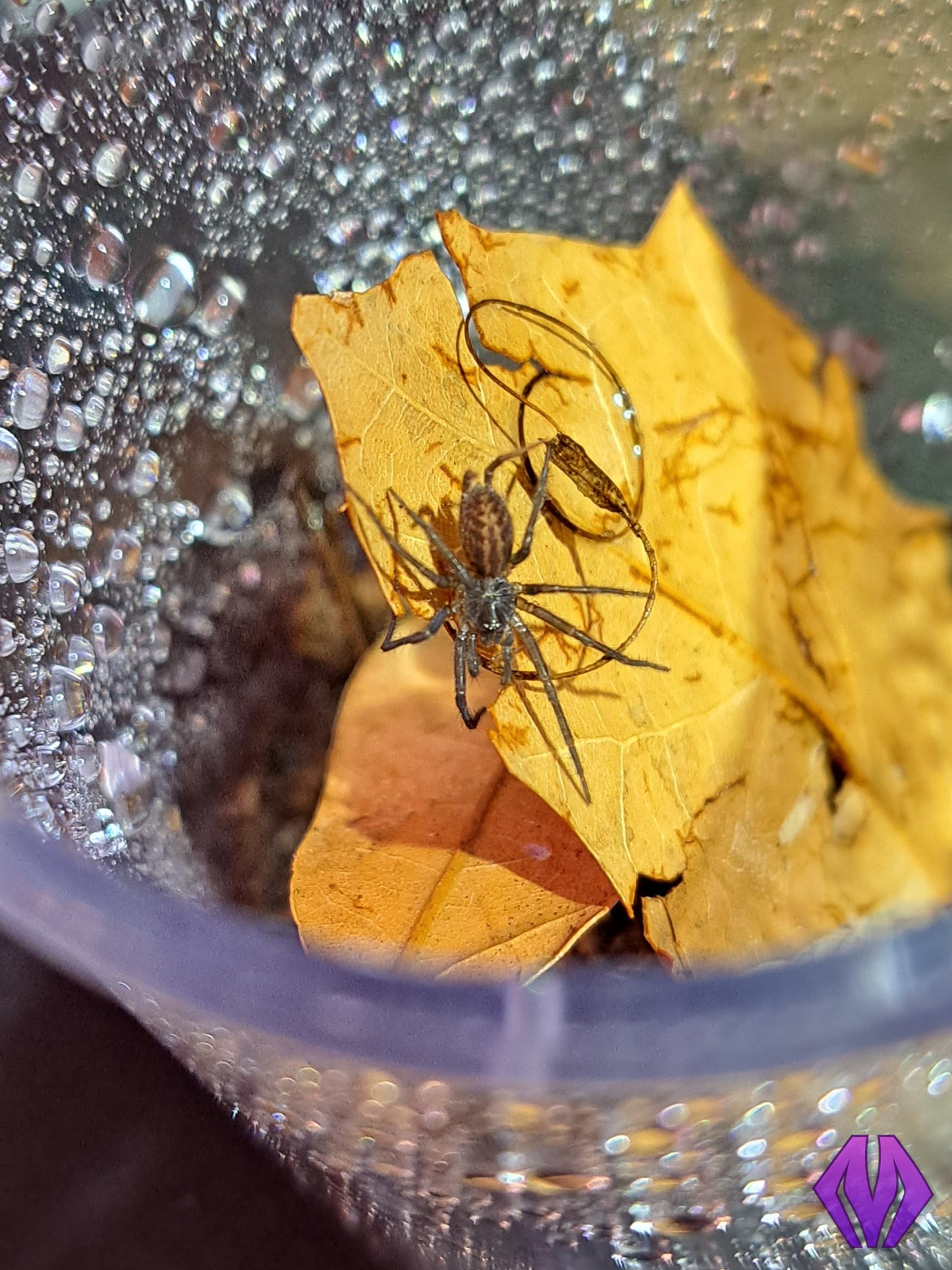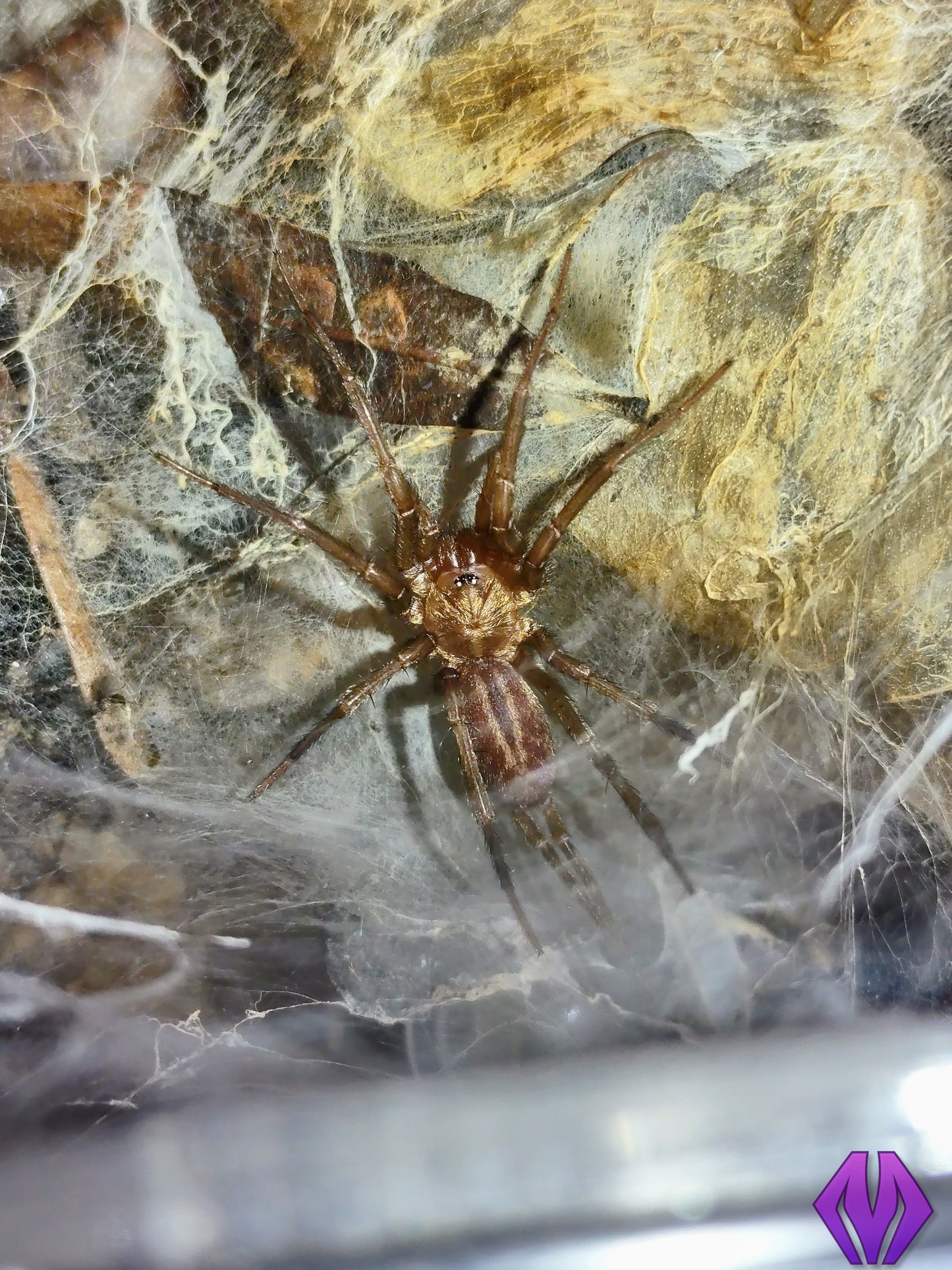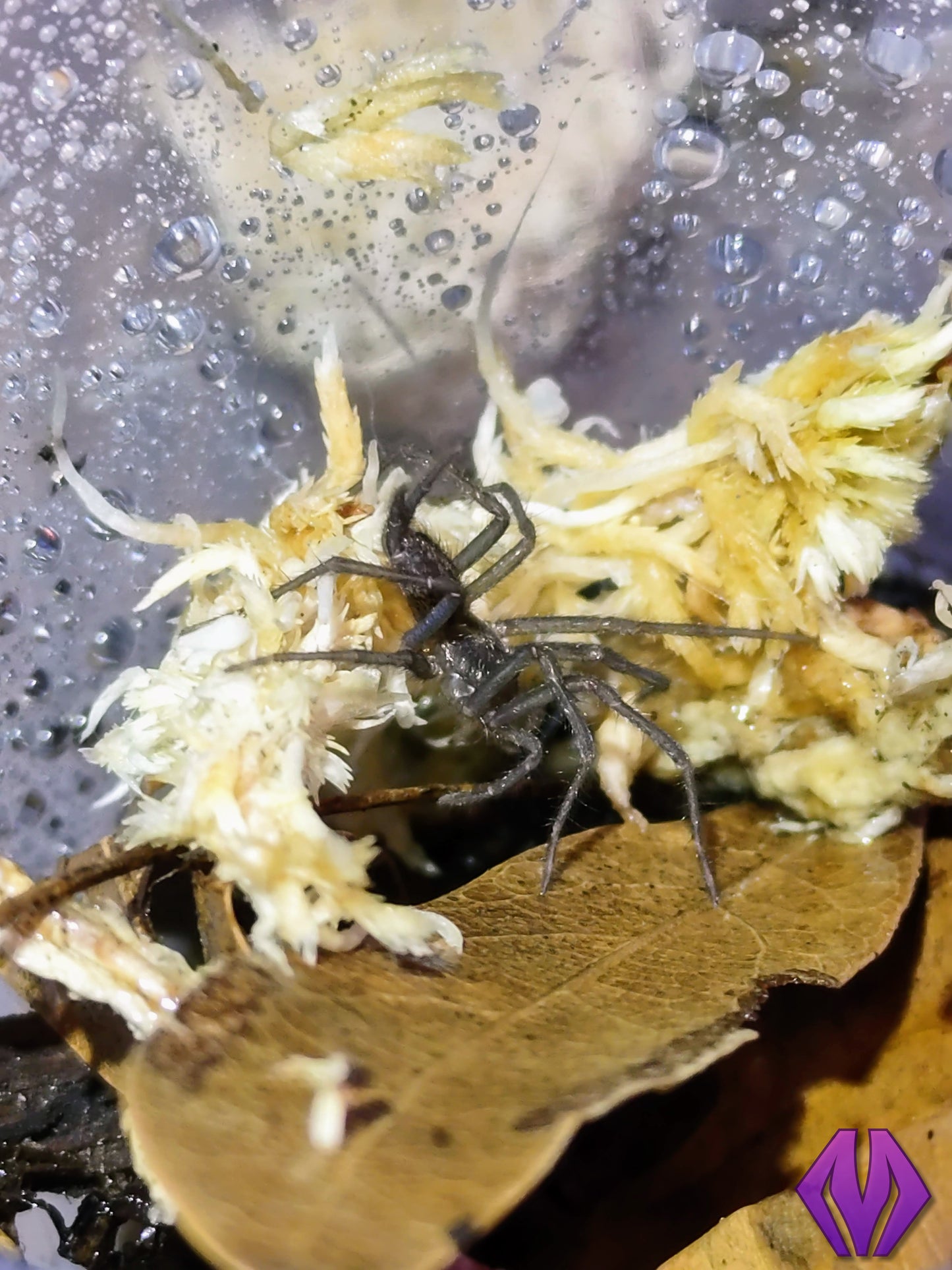 I love it, it's already webbed up a lot.