Avicularia avicularia m1 ½-¾" WHOLESALE
Regular price
Sale price
$99.99
Unit price
per
Sale
Sold out
"Guyana pinktoe" (A. avicularia morphotype 1) tarantula spiderlings produced by Marshall Arachnids. available at about ½-¾", these babies are already feeding on ⅛" crickets. the current batch of babies hatched mid-August 2023. currently available in 10ct, 20ct, or 30ct.
⟹ ⟹ SHIPS VIA FEDEX PRIORITY OVERNIGHT ONLY ⟸ ⟸
---
quick facts:

native to Central and South America

New World

has urticating hairs, but usually does not flick

arboreal

tropical

very good beginner species
please read our
Avicularia care guide
BEFORE purchasing this species.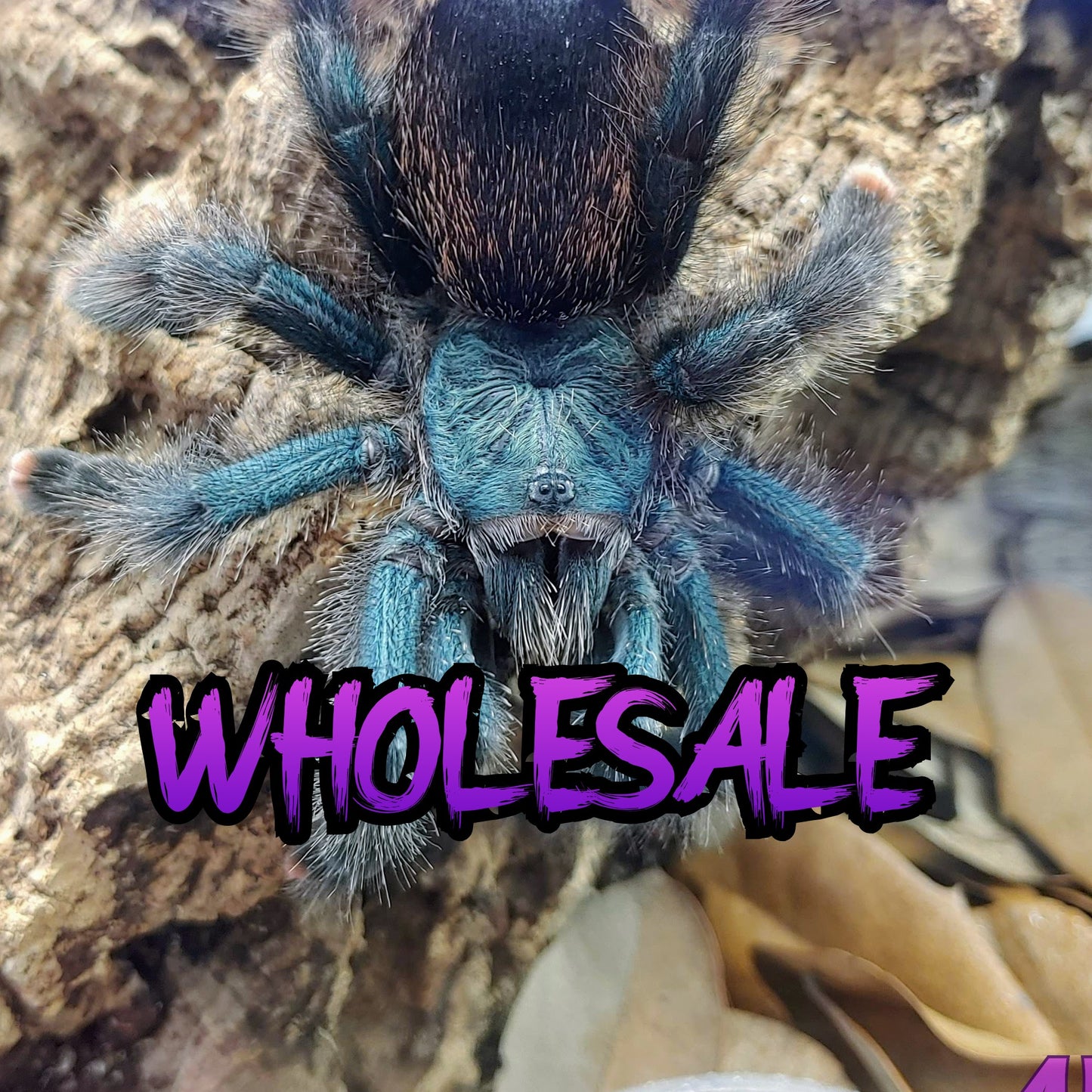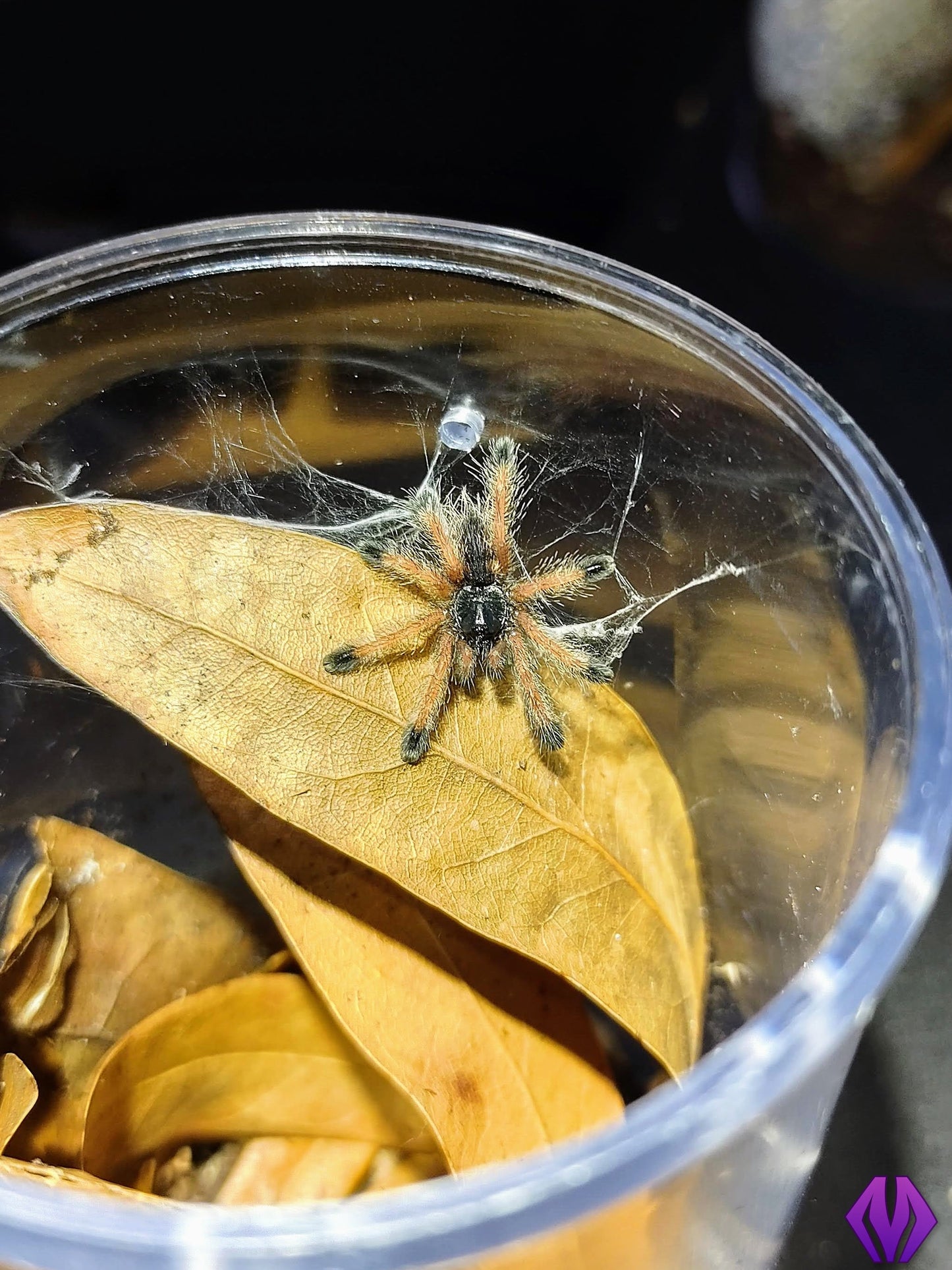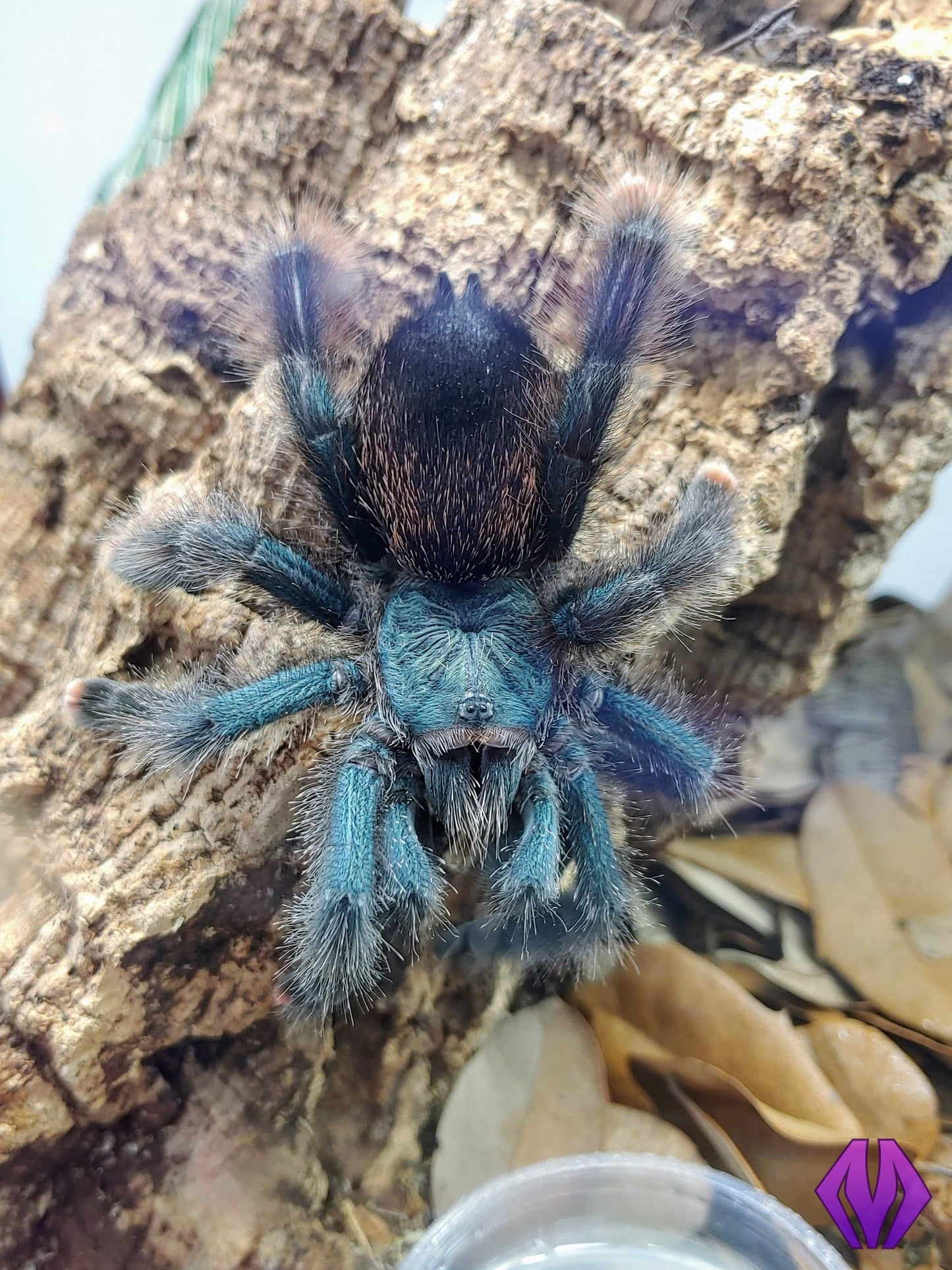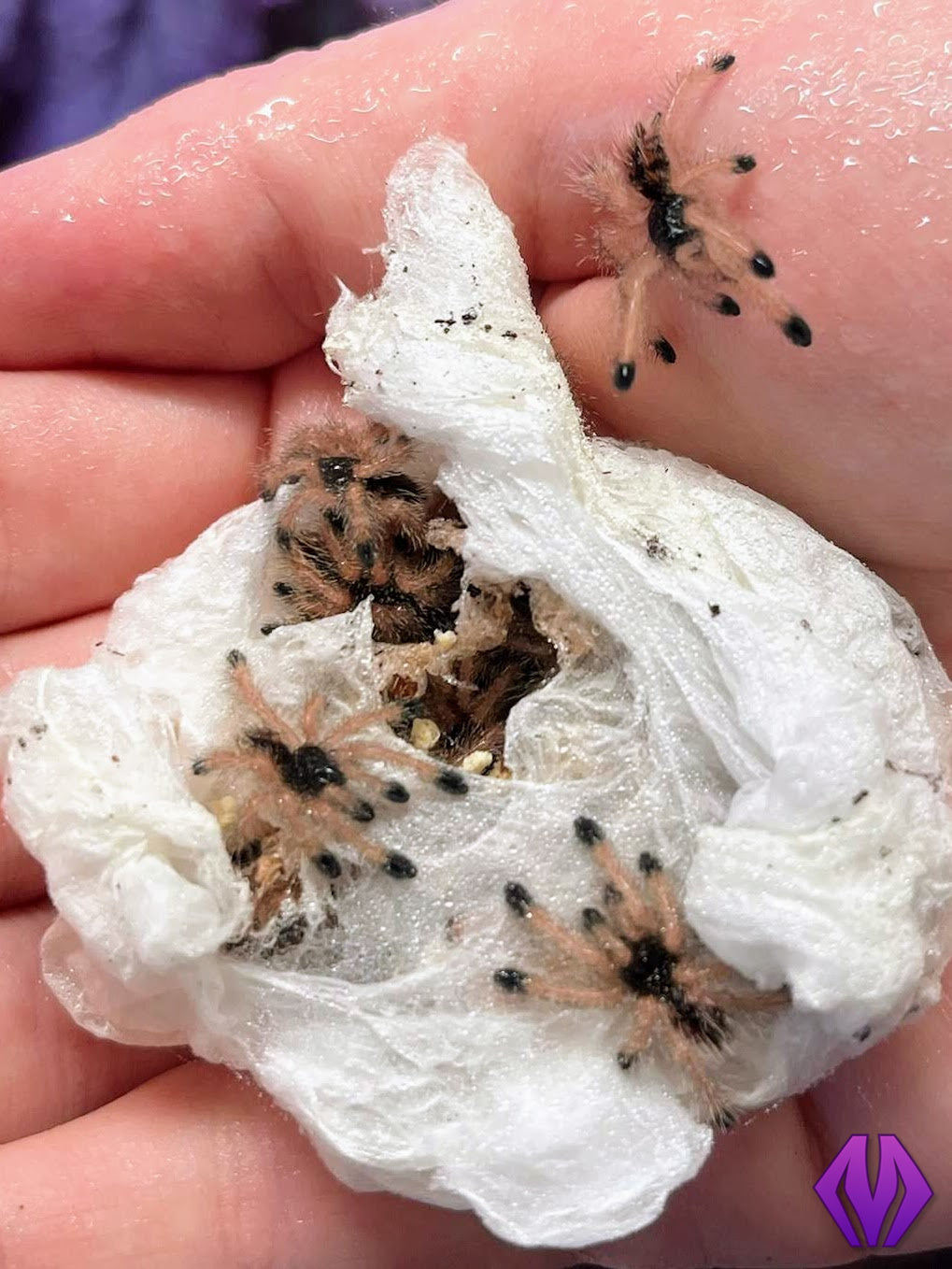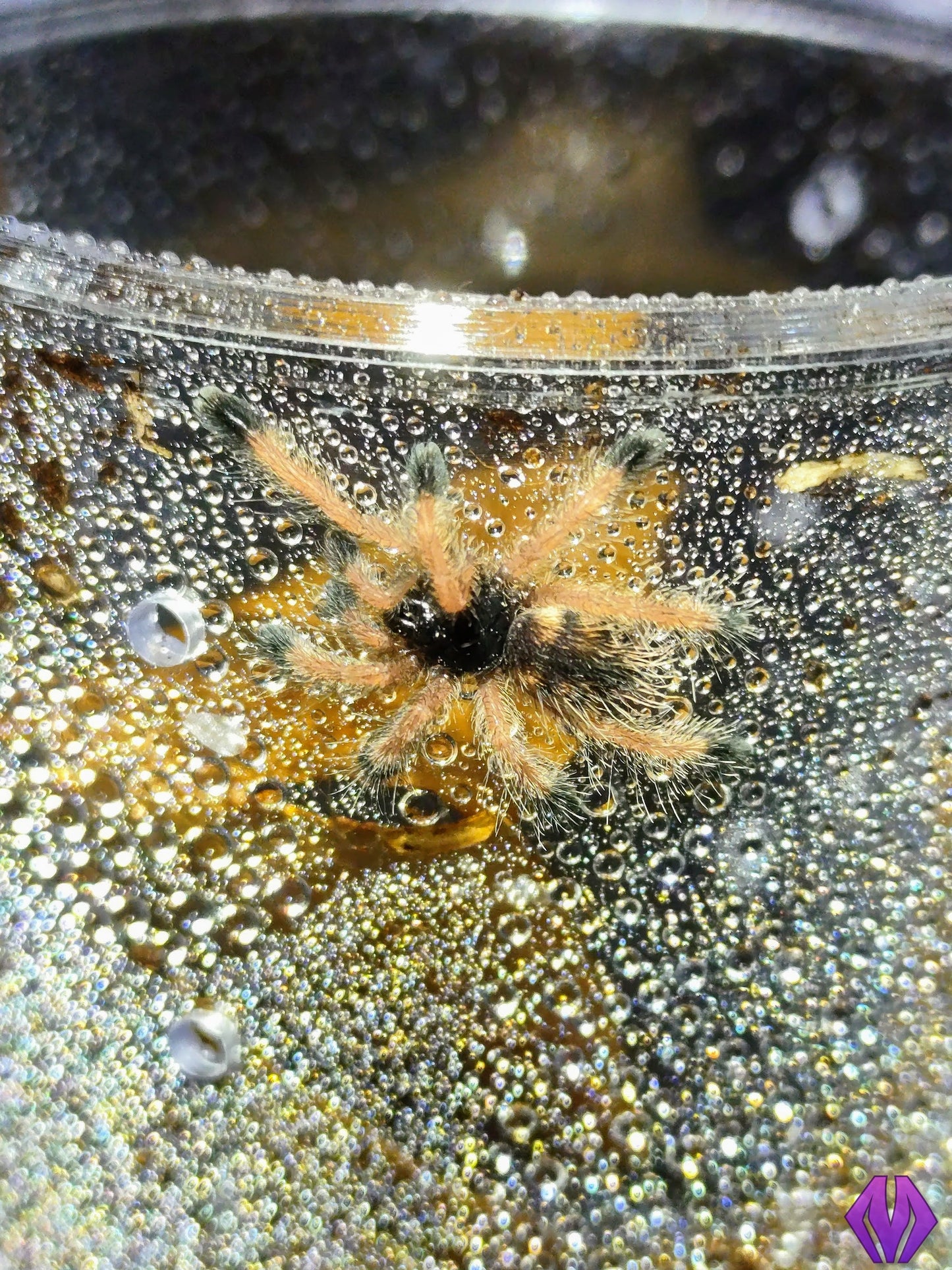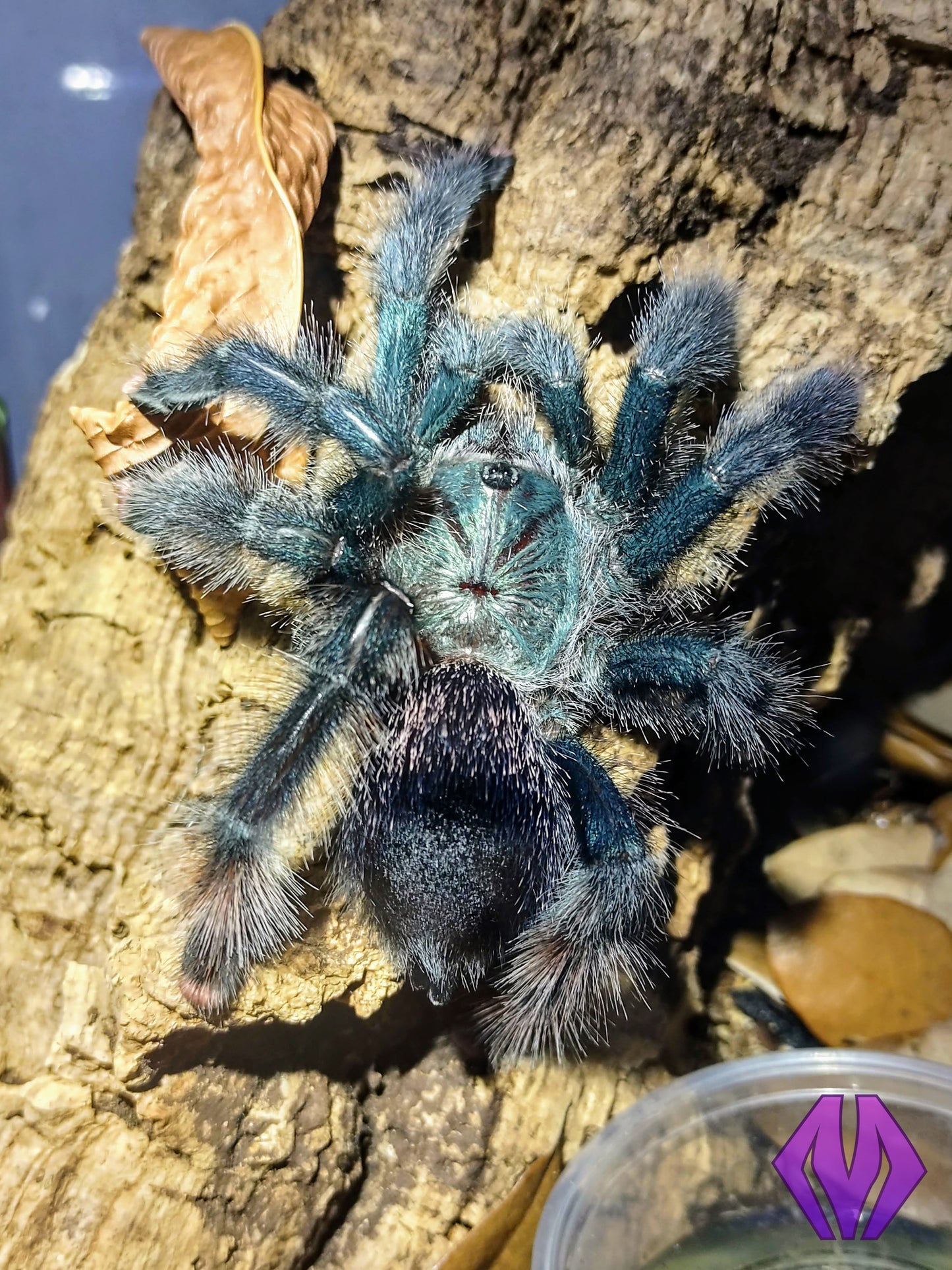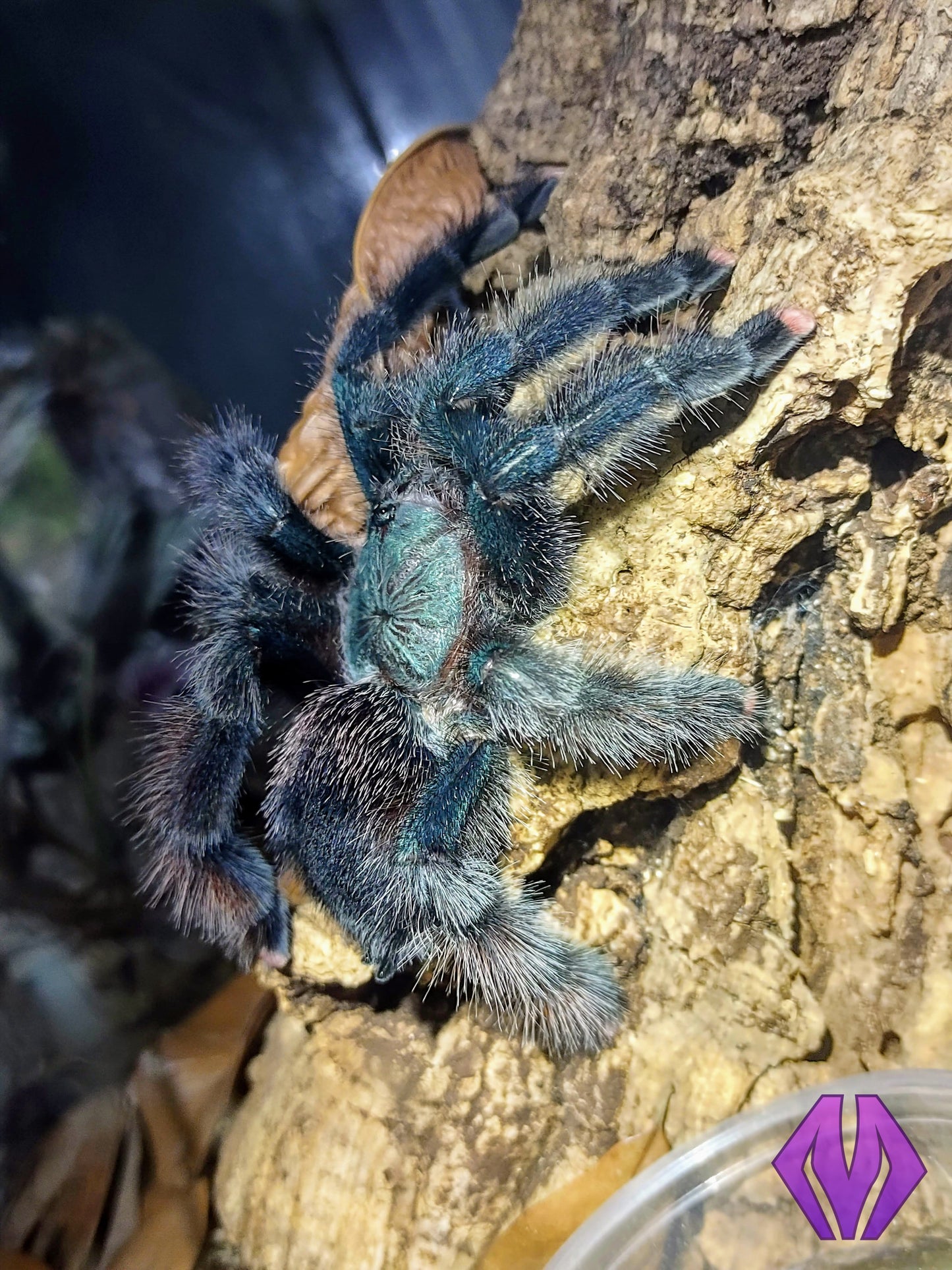 Arrived happy and healthy
showed up fast and all of them were in great shape.