16oz temperate springtail culture
Regular price
Sale price
$7.99
Unit price
per
Sale
Sold out
16oz starter culture of temperate springtails (Collembola sp.) in horticultural charcoal. 
⟹ ⟹ SHIPS VIA EXPRESS OPTIONS ONLY ⟸ ⟸
---
Springtails are an essential component of any bioactive setup. Introducing them into a vivarium as clean-up crew is as simple as dumping the contents of the container into the substrate. Or, simply keep the container in a room-temperature area, sprinkle some
micromash SPRINGTAIL diet
on the surface of the charcoal, and allow the springtail population to flourish. Keep about 1/2-1" of water in the bottom of the container at all times.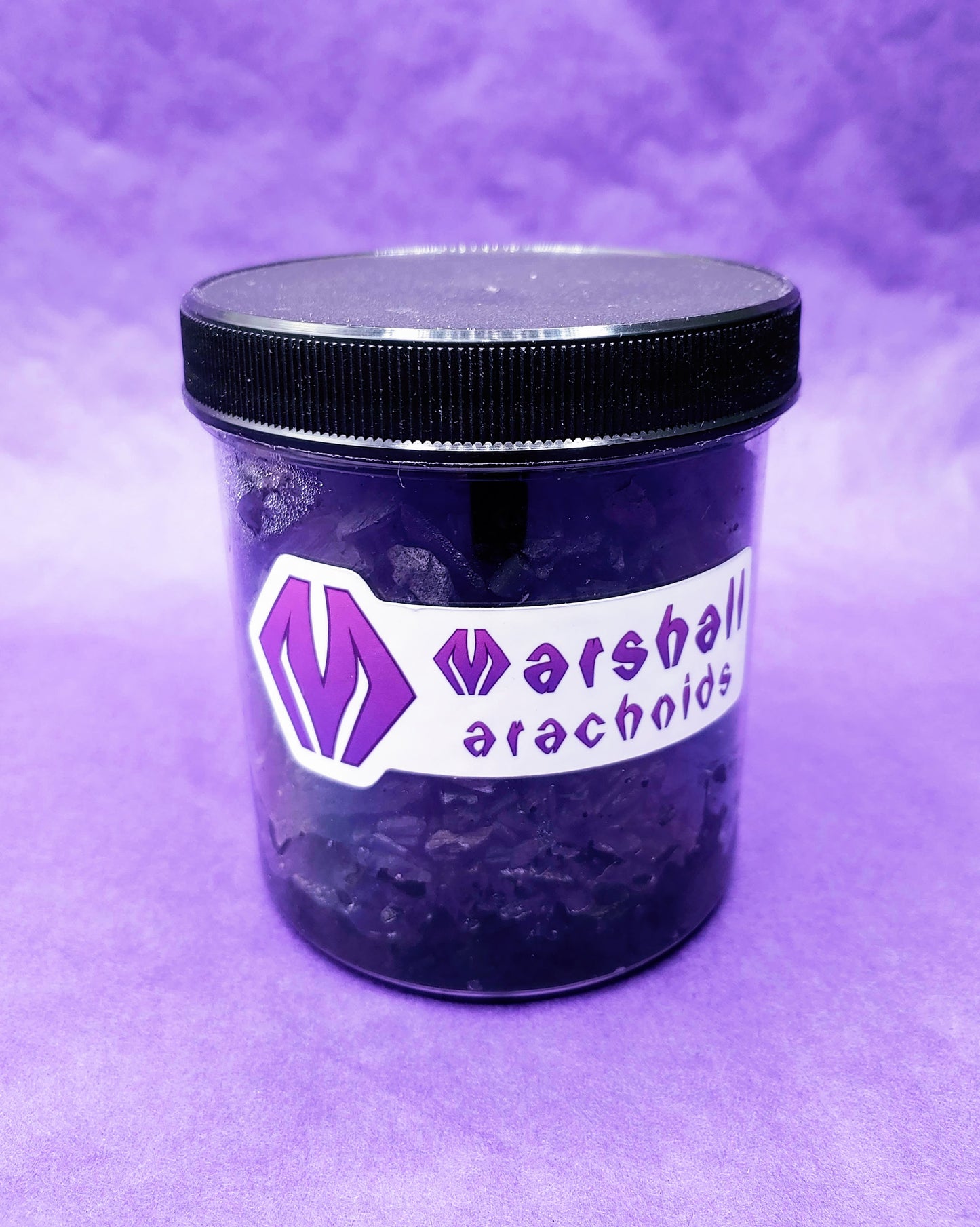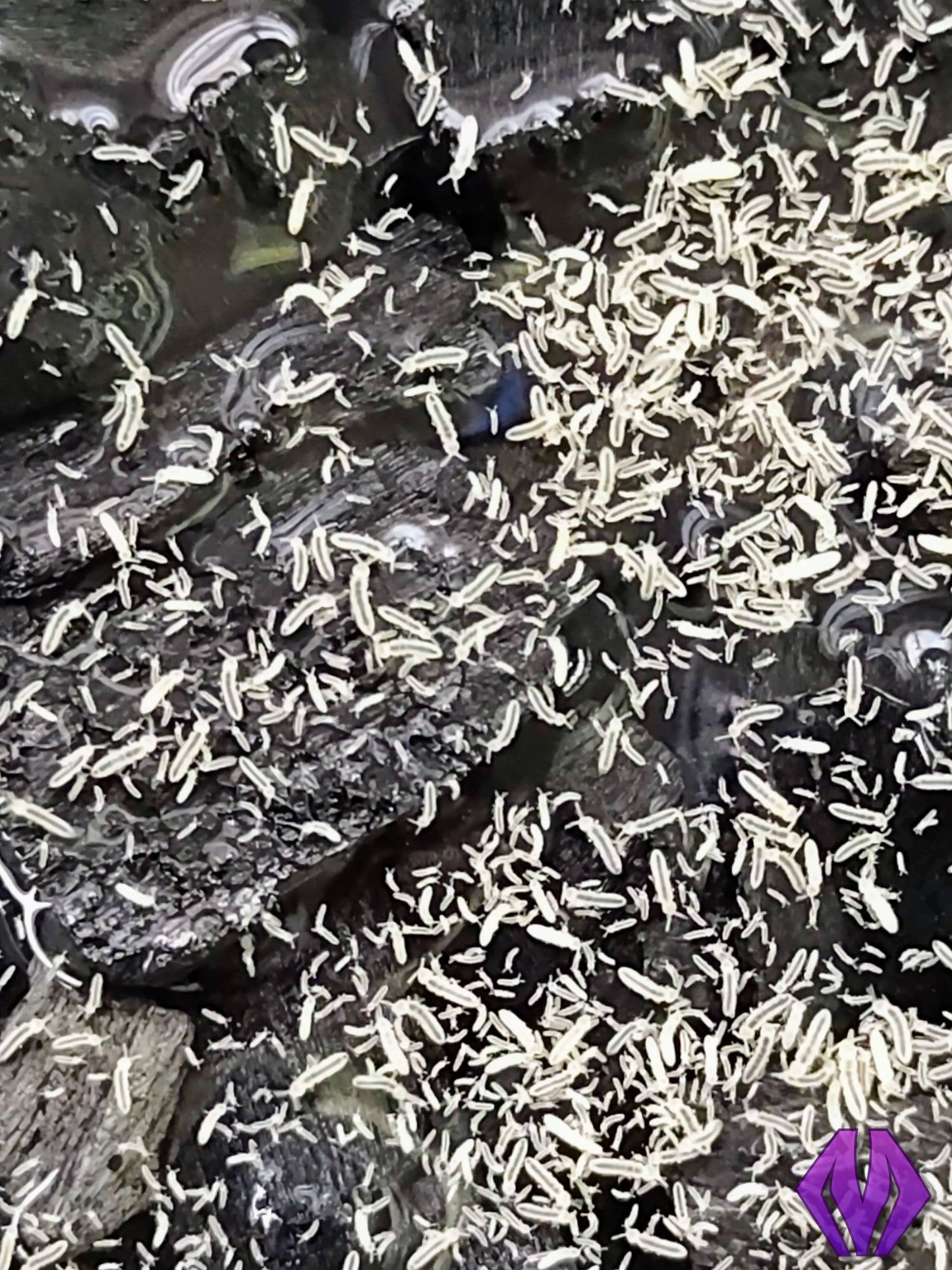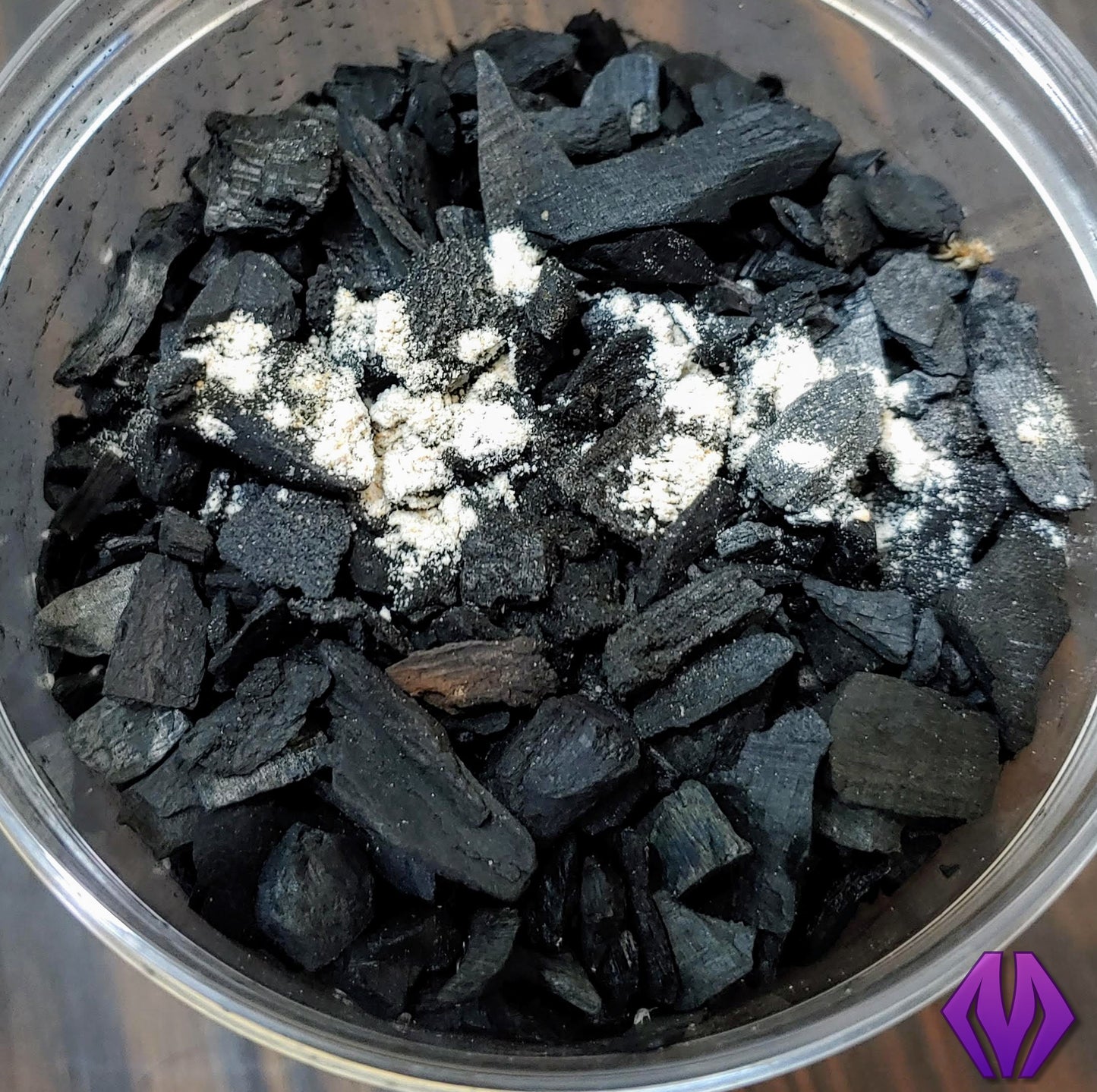 Great colony
After picking up more moisture dependent tarantulas at NARBC, I stopped by the Marshall booth to grab a springtail colony. Couldn't really see much in the container, but trusted it. I started feeding the colony a sprinkling of fish food. It's now been 3 weeks, and the jar is full of adults and the walls look dusty due to the massive amount of babies. I've now seeded 8 juvenile enclosures and still have countless springtails left. So many I'm not exactly sure what to do with them all. Good price and great colony.
Spring Tail Culture
Fantastic 👌. I've purchased springtails from Josh's Frogs before and were disappointed to see that the culture was dead. The spring tails from Marshall's Arachnids came alive and growing!
Great springtails!
Already populating my dart frog terrarium! Good size healthy and reproduce quickly!